Aug. 10
How I Learned to Drive
5 & Dime Theatre
The5andDime.org
The 5 & Dime theatre is presenting the award-winning play known as "How I Learned to Drive." This drama, which was written by Paula Vogel, is the rattling and haunting account of a young girl's incestuous relationship with her uncle and her later-on struggles as a result of that relationship. This play is a sure guarantee to leave the audience sickened and mystified at the same time.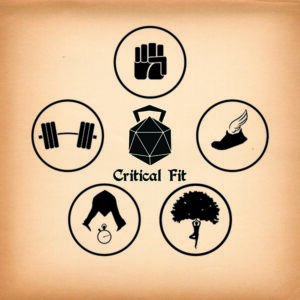 Aug. 11
Critical Fit LIVE
The MOSH
TheMosh.org
The MOSH is hosting the Critical Fit LIVE event on August 11. Critical Fit is designed to be a fun interactive exercise experience that will help participants work on their forms and technique at the same time. The players will be immersed in the fantastical world of Legarren where their physical adventure will be overseen by the Game Master: AKA Daniel Diaz Branch. For more details, visit the website today!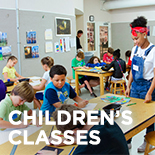 Aug. 16
Art for Tots: We Are All Aflutter!
Cummer Museum
CummerMuseum.org
On August 16, the Cummer Museum has a day planned that is sure to delight smaller children to no end! For children ages 1-3, the Cummer Museum will allow for them to visit the creatures living in the Cummer gardens, explain why they live and their eating habits. They will also learn how to make art based on the creatures they saw.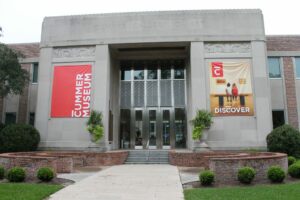 Aug. 18
Art Adventures: Clay Handbuilding!
Cummer Museum
CummerMuseum.org
The Cummer Museum is hosting the "Art Adventures: Clay Handbuilding!" This event will allow children ages 6-12 to explore the various sculptures of the museums in the permanent collection. The event will also allow the kids to dabble with some clay tools and experiment with handbuilding tools. Visit the website to sign up today!