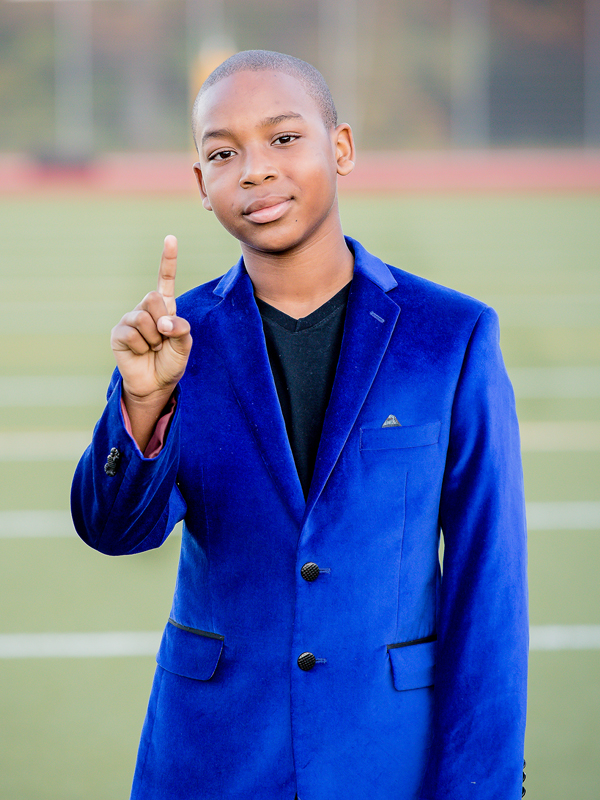 Welcome to the Buzz Christon, can you give our audience a brief breakdown of who you are and what you stand for?
Hey, Jeff, I'm Christon The Truth Jones. I am a business mogul, best selling author, investor and international keynote speaker. People always ask my mom how did your son become a CEO. Well, the old 40/40 plan no longer works. Working 40 hours/week on a job for 40 years. Most of those people live paycheck to paycheck and retire on a fixed income. Truly never walking in their TRUTH and living out their dreams.
How did you get the background and skills necessary to start & run your business?
I started my business in 2015, at the age 8. I incorporated my company, Return On Investment in 2017. My business skills and knowledge come from mentorship, coaching, failing fast, setting goals, and taking action. I have learned a great deal from my mentorship and coaching sessions, but failure has been the best teacher.
How do you market your business? How are people aware of your business?
I market my business on LinkedIn and word of mouth.  I definitely, capitalize on my mother's military status to connect with military families around the world. My moms military status and connections have made me a global brand.
Where do you see your business in the next year? In the next five years? The next ten years?
In the next year, I see me automating my business, in five years my business will be a household name, and in ten years I will have a successfully helped 100,000 families retire on a passive income of 100k/annually.
Why would you hire me? Like most Entrepreneurs, I don't just sell my services; I teach a process that's worth the return on investment. That's a privilege that I will not take for granted and one that I would love to earn.