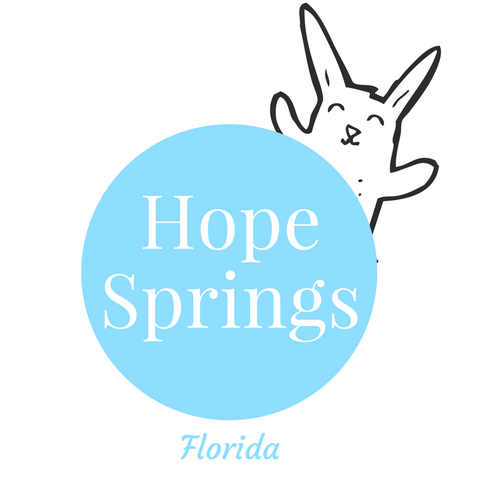 The dream of Ann and Joe Rodgers is finally a reality at their home in San Marco.  Vacation respite care, especially for children with autism, is available at an affordable cost.  These families encounter difficulties that neurotypical families do not have to deal with, and most of them do not have a way to unwind and lower their stress level.  NOW, they do!
Once a family makes their reservation with Hope Springs Florida, they will have all of the services needed for a great vacation, including airport pickup, grocery delivery, babysitting, transportation and discounts at local retailers.  The family will live in one side of the house, and Joe and Ann will be available as needed to the family.  Each vacation will be customized to the needs of that family, i.e. gluten-free, lactose-free, allergy sensitivities, etc.
HSF began in 2016 as a tax exempt, nonprofit vetrepreneurship, and with continued support, will be able to spread to other cities nationwide.  Currently, there exists no other affordable option for these families, and Hope Springs Florida is what will make northeast Florida the vacation destination for these families who desperately need a break.
Will you please help us?  We are in need of donations to finish off our household furnishings, a wheelchair accessible van, as well as other needs for our families, so that we can broaden our services to those in need.  Jacksonville is our forever home, because Jacksonville is a place for hearts of compassion, and we will always be grateful for the privilege we have to serve these families.
For donation inquiries, please contact [email protected]