What you now know as Synovus Bank started with a charming and unexpected beginning. It all began in 1888 at a textile mill in Georgia. One day a workers hard earned savings spilled from the hem of her dress, of which she had sewn her money into, causing the coins to spill into the machine and across the floor. After informing a factory executive of the incident, he offered to let her store her money in the company vault and would pay her interest in return. This service was soon offered to all of the mill employees, thus beginning Synovus Bank.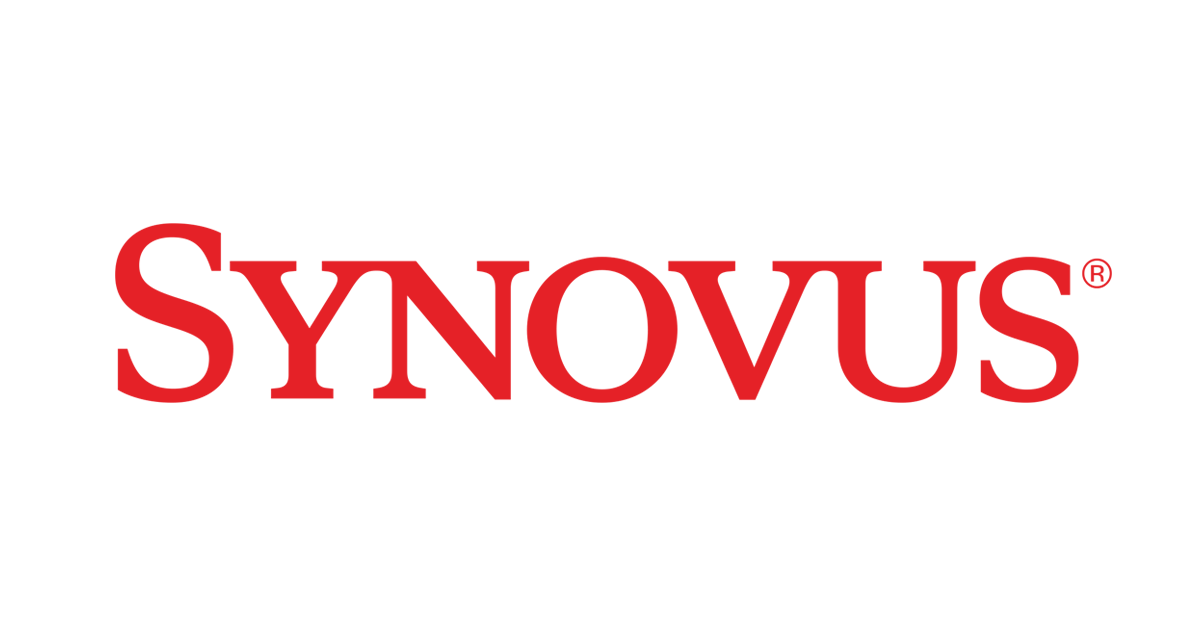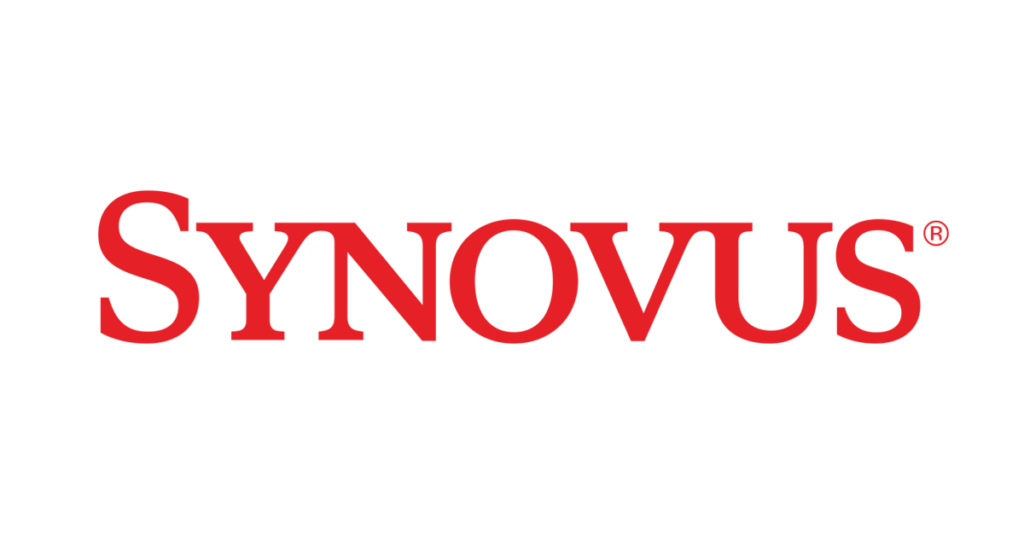 Synovus prides itself on the values of community and helping those in need, a value that has served as a guiding principle through the banks development. From financing major corporate projects to donating to local causes, Synovus has been helping businesses through three centuries. The bank's main community outreach program, Here Matters, focuses efforts on three essential categories of giving: education, needs-based, and health and wellness.
Today Synovus has nearly 250 locations throughout the South East in Georgia, Alabama, South Carolina, Florida and Tennessee. Synovus offers a variety of banking services for personal, small business and corporate needs. Personal services range from opening bank accounts for checking, savings, CDs, health savings, etc. to over five different types of credit cards, mortgages, loans and more. For businesses big and small Synovus offers loans, investment plans including personal finance services and trust funds, accounts payables and receivables, loans, commercial real estate, international banking, succession planning and employee benefits. Large, corporate companies would benefit from services such as executive benefits, retirement plans and handling of philanthropic services like foundations and endowments.
From humble beginnings to big business, Synovus has your back. Welcome to the bank of here.
Check out the new Horse's Mouth TV show, of which Synovus is a proud Sponsor!