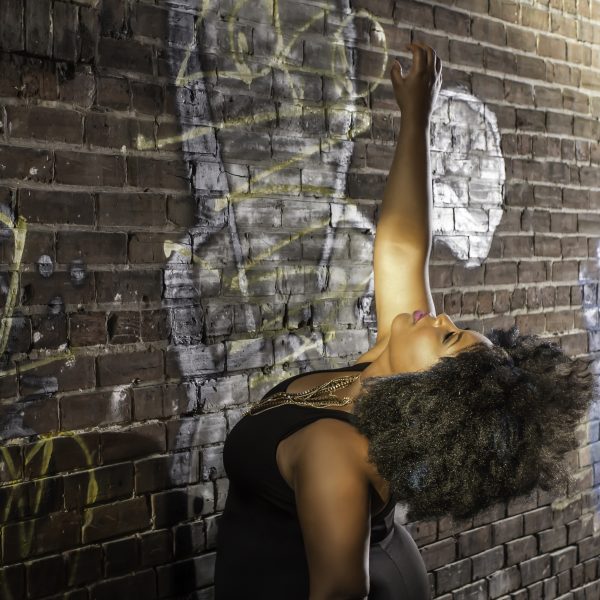 Photo Courtesy of Cheryl McCain of McCain Photography
You've seen her sing the national anthem at your local Jumbo Shrimp game and performing throughout the First Coast.  Now you need to listen to her record. MJ Baker's aptly titled Feel Somethin' spills like an unlocked diary.  You know the memory of that one that holds you back but, you still let captivate you.  She will remind you of the private joy you feel when you are thinking of your unrequited beloved as they float in your dreams.  Anchored by MJ's soothing and strong vocals, this album is vulnerably raw but, also triumphant.  Mixing neo-soul, folk and jazz, this is a perfect summer banger.  Just make sure you have the tissues handy.
The album starts with the title track, a straight call out to the unfortunate staleness in popular music today.  She name checks Hall & Oates and Nirvana on the same song.  Spoken word abounds on this album providing interludes and transitions.  Often the confessional style of MJ's delivery recalls the musings of " He Loves Me (Lyzel in E Flat) ". If you don't know that one, you better ask somebody.  Enjoy the ethereal " Midnight Dreamin' " and the albums optimistic closer " Forgiven ".  Catch MJ Baker performing live throughout Jacksonville including Duval Divas September 30th at Whiskey Jax Beaches.  Her album is available on Soundcloud, CD Baby, Tidal and iTunes.
Instagram: @mjbakermusic
Twitter: @mjbakermusic