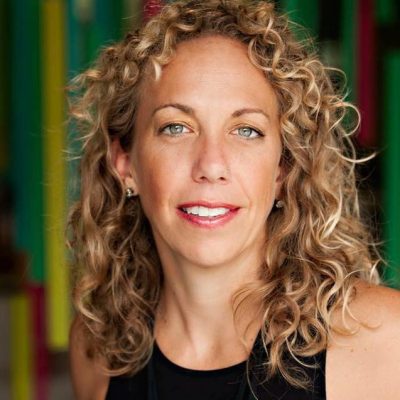 Rethreaded has set out on a mission to renew hope, reignite dreams and release potential for survivors of human trafficking locally and globally through business.
The organization has been catering to victims of sexual abuse since 2012. It was founded by Kristin Keen; who started the organization to give women a second chance at leading clean, healthy and successful lives.
"If you want to start a new life, you need a new job. We work with women who have come out on the other side of sex trafficking," Keen said.
The work program provides insight on professionalism and basic work skills while preparing women for their preferred career paths.
Since its inception, the organization has provided over 10,000 hours of work to women in Jacksonville.
"The sex trade industry has the same effect on women all over the world. It steals who they are. It steers their worth and value and they are basically rejected," Keen said.
Rethreaded buys products from companies all over the U.S.; as well as countries abroad, that are putting the same foot forward toward breaking the sex trade cycle. California, Tennessee, India and Asia are to name a few.
"If you buy a bag from India through us, you are giving support to that woman in India who made the bag. We take all the proceeds and invest it back into our organization; so, you`re helping a woman in Jacksonville as well," Keen said. "You`re literally changing the world by buying this bag."
Rethreaded recognizes the trauma that women experience during and after encounters of sex trafficking. The organization offers mental health rehabilitation to women affected to help them find their rightful place in society after prison sentences and drug-inflicted lives.
"To see a woman have pride in what they are doing and what they accomplish is why we exist," Keen said. "I feel really blessed to get to work with some of the most amazing women I`ve ever met."
More information about the organization and its purpose are available at www.rethreaded.com. Bags, scarfs, jewelry and much more are a part of the inventory available for sale online.