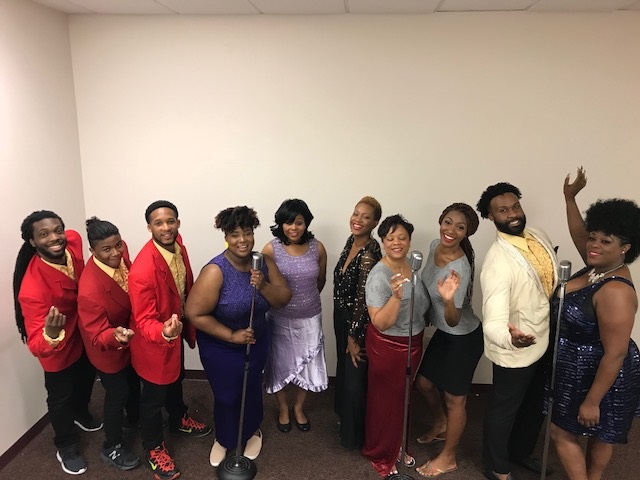 Just in time for Father's Day, Stage Aurora presents The Music of Motown, featuring the music of The Supremes, The Four Tops, The Temptations, Marvin Gaye, Smokey Robinson, The Jackson 5, Martha and the Vandellas and many others.
The Music of Motown will take place on Sunday, June 17, at 3 p.m., at the Rhythm Factory, 9501 Arlington Expressway in Jacksonville.
The Music of Motown is conceived and choreographed by Darryl Reuben Hall, CEO and Founder of Stage Aurora Theatrical Company, Jacksonville's longest-running theatrical company producing theatre of the African-American experience. Hall recently performed in 5 Guys Named Moe at the Alhambra Dinner Theatre.
"The Music of Motown is legendary," Hall said. "How Berry Gordy with a dream and only $300 worked out of his parents' garage and built a billion dollar empire is a testimony within itself. From decade to decade, the Motown era continually stands the test of time."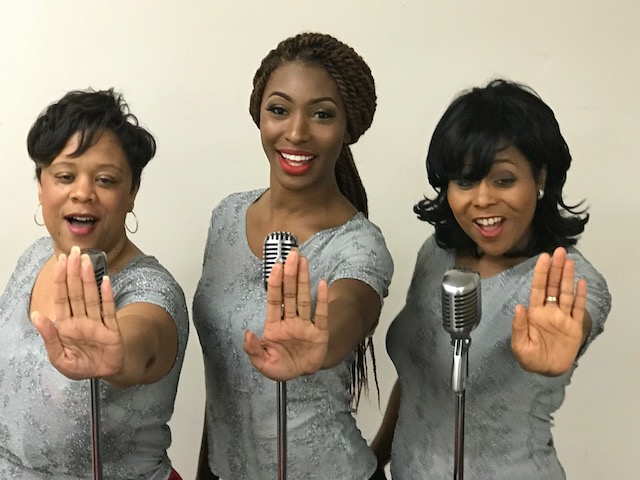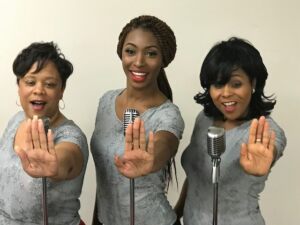 The Music of Motown, a high-energy show with dazzling choreography, authentic costumes and stunning vocal performances, is a fundraiser for Stage Aurora.
"The opportunity the help a fellow thespian raise awareness and funds for his minority theatre company which I have watched become a staple in the African American community," said singer/actress Akia Uwanda, who appears in the production as Tammi Terrell and the Supremes. "I have been a part of and have observed over the years the positive impact Stage Aurora has made on adults and kids alike through the arts. The Music of Motown is just the icing on the cake."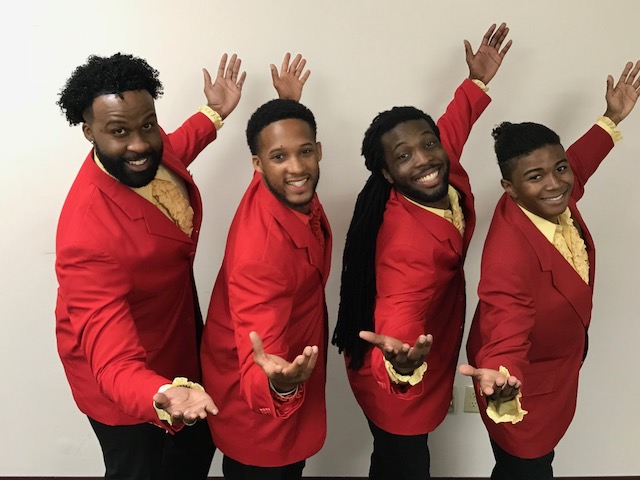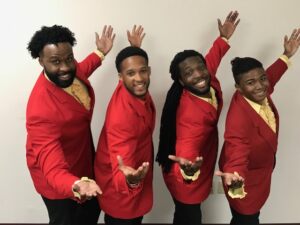 The Music of Motown includes hits such as "Papa was Rolling Stone," "I Heard It Through the Grapevine," "My Girl," and "Stop! In the Name of Love."
"The music in the production is fun, full of life, incredible, and it makes you want to move or get up and dance," said Jann Clark, who is cast as a Supreme
"I love The Music of Motown – it's magical, said singer/actor Clifton Oliver of New York City. "It transcends one to a different time and a different space. I also felt very compelled by the great work that Mr. Darryl Reuben Hall is doing for the community."
Celebrity Tay's Homestyle Cooking, executive chef for the PGA Tour, caters dinner for The Music of Motown. The menu will include: Baked Zesty Rosemary Chicken, Baked Mac N Cheese, Veggie Rice, Italian Green Beans, Dinner Rolls, and Dessert. Admission for dinner and show is $50. Dinner is served at 3 p.m. The show begins at 4 p.m.
"To complete the celebration for Father's Day, The Music of Motown had to be presented with dinner," Hall said. "Dinner completes the theatrical experience."
To purchase tickets, visit Brothers 2000 at 5238-1 Norwood Ave. (904-768-6004 in Gateway Mall) or online at stageaurora.ticketleap.com/the-music-of-motown or call Stage Aurora at (904) 765-7373.