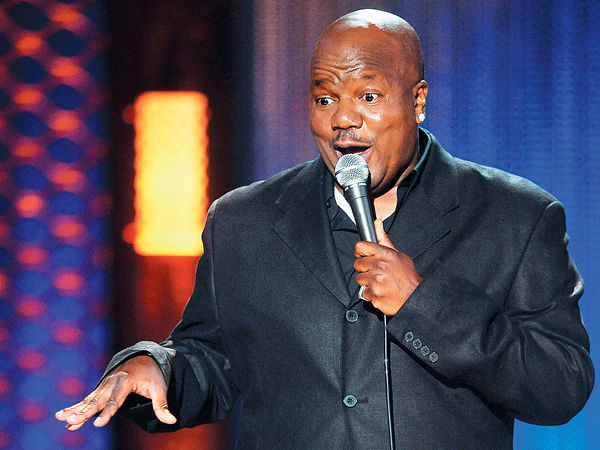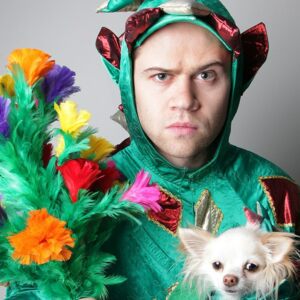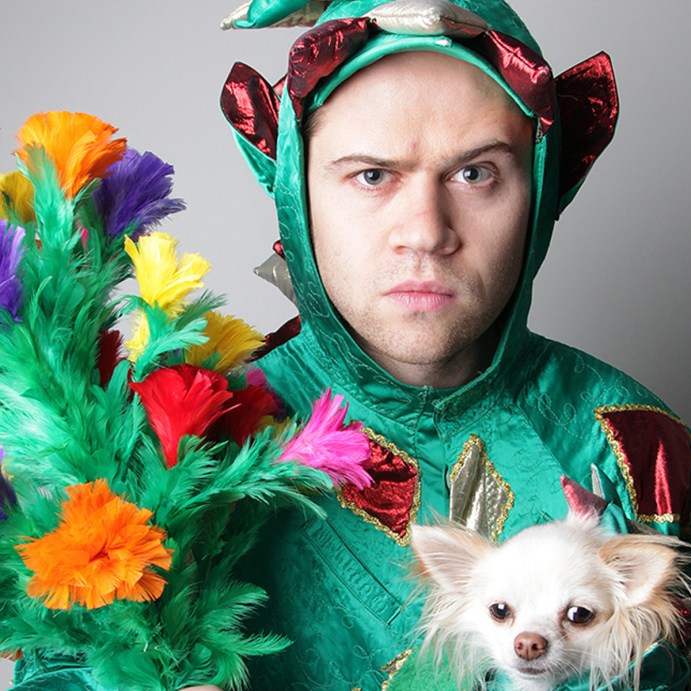 Piff the Magic Dragon
June 1-2
With over 40 million YouTube hits to his name, Piff has performed to hundreds of thousands of fans all over the world in iconic venues such as Radio City Music Hall, Shakespeare's Globe, the O2, London and Sydney Opera house. He was the opening act for Mumford & Sons on their 17 date UK tour and even graces the cover of their Grammy award winning album "Babel."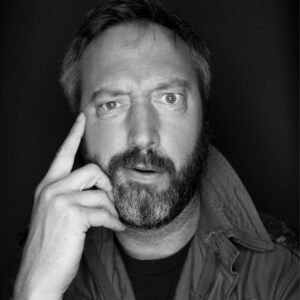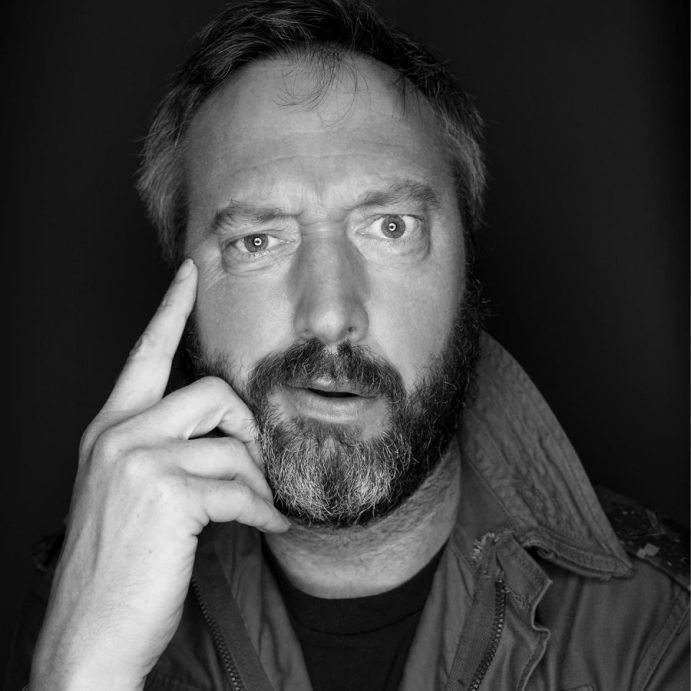 Tom Greene
June 8-9
You know Tom Green from his innovative, anything-goes run as the most unpredictable personality on MTV, and his unforgettable, deliciously loony roles in uproarious film comedies including "Road Trip" and "Freddy Got Fingered." But that was just the beginning. The multi-talented Canadian comedian, actor and broadcaster graced the cover of Rolling Stone, commandeered the coveted guest-host chair on "The Late Show with David Letterman," and conquered the World Wide Web with his free-wheeling, wildly popular internet talk show, "Tom Green's House Tonight."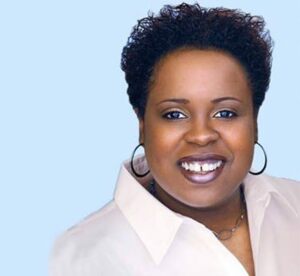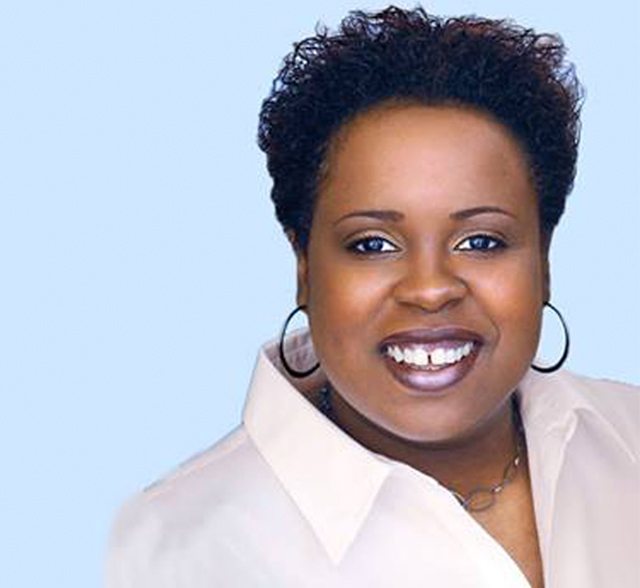 Dominique
June 14-16
What is there to know about Dominique Witten? Well, if you're interested in high-powered comedy, everything. From headlining comedy clubs, to showing-out on television, Dominique is the new face of funny in America. She's created laughs on stages across the world, including NBC's Last Comic Standing, HBO's Def Comedy Jam, Comedy Central's "The Chapelle Show," O.W.N'S "Herlarious" and the hit television series "Black Jesus," now airing on Adult Swim.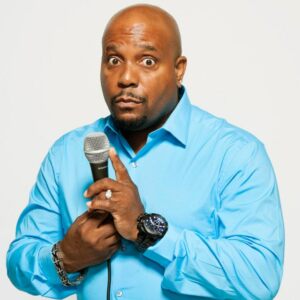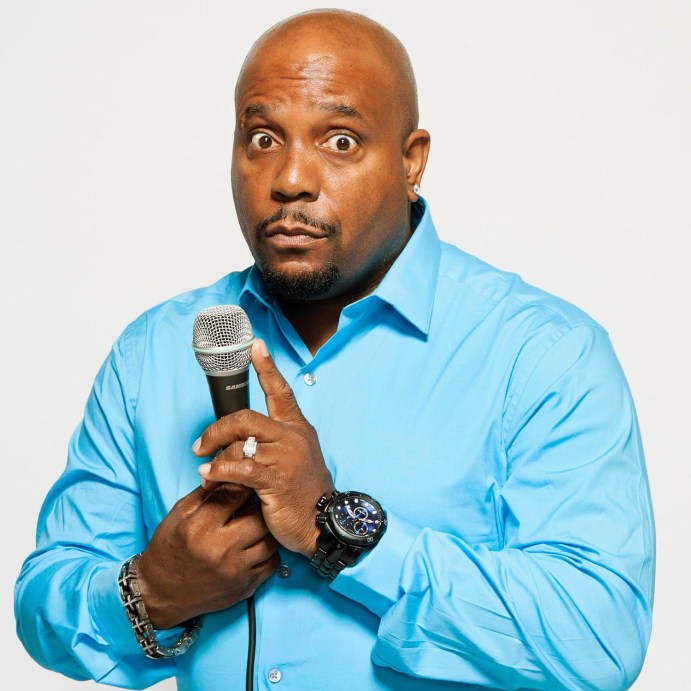 Arnez J
June 21-23
Arnez J is one of the hottest, most talked about comedic artists in the game. His raw energy, talent and comedic skill quickly landed Arnez the coveted hosting slot on BET's longest-running comedy series "Comic View" for two seasons joining the ranks of hosts such as D.L. Hughley and Cedric the Entertainer. His hilarious new comedy special "Racially Motivated" is now available on Netflix.
Arnez J.'s charisma and physical agility are unforgettable. "J is a whirling dervish on stage–he runs, jumps, spins, slides, slips, and mugs through a performance, acting out many of his bits while describing them," wrote Doug Kaufman in the St. Louis Post-Dispatch. Arnez admits of himself "I've always expressed my things through mannerisms and facial expressions rather than speaking."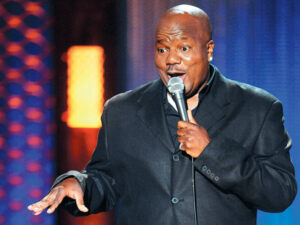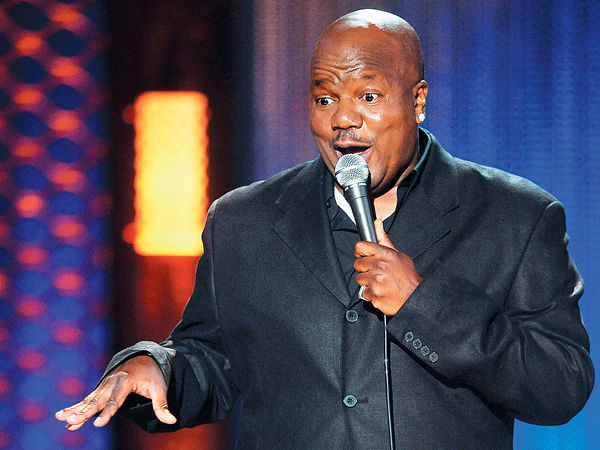 Earthquake
June 28-July 1
If the key to success in Hollywood is longevity and all the Hollywood players get their ever so anticipated 15 minutes of fame, then Comedian Earthquake has to have somehow lucked up on an hour. Not only does he have the staying power, his evolution seems to make him funnier, more relevant, and in higher demand with every Twitter entry, Facebook status and stand-up performance he makes. He's as hot as he's always been and his fans are simmering and waiting for him to blow. "When this guy finally gets his break, I don't want to be around to see it!" exclaims Comedian DL Hughley when referencing Comedian Earthquake's highly anticipated career bang. One wonders if the bang is even necessary. His presence on the comedy circuit has propelled him to be one of the most beloved and adored comedians of all time… many of whom liken him to the gone too soon and never forgotten, Robin Harris.