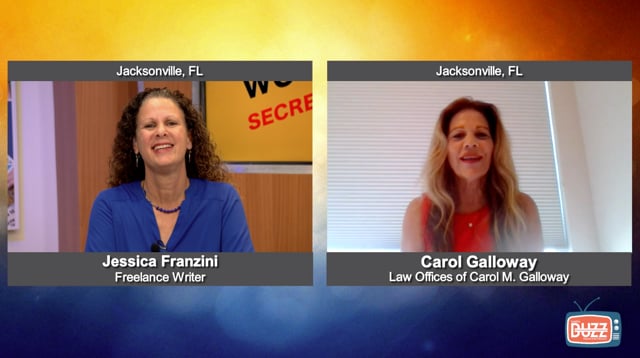 Each week on "Women Leaders: Secrets to Success", our host, Jessica Franzini, talks to women from around the country who are taking names and breaking glass. This week, Jessica spoke to Carol Galloway from the Law Offices of Carol M Galloway.
The Law Offices of Carol M. Galloway represents debtors and employees who are struggling with unfair situations.
To learn more, visit https://www.gallowaylawoffices.com
What do you feel are your key personal factors for your success?: Determination and hard work. You can't give up if you really want to reach your goals.
What is the biggest mistake you would tell your younger self to avoid?: Allowing yourself to "go negative." Allowing yourself to listen to others who may not have the same goals to influence your career decisions.
Do you have a mentor and do you feel it is important to have one?: Professor and attorney Donald Jones was my mentor. He has passed away but his caring , knowledge and belief in me helped me achieve my goals. Yes- It is important to have someone you admire and who also admires you. A mentor gives you energy.
Is there a book you can recommend that would be valuable to read for a woman starting out in business?: Charles Dickens – Great Expectations – Pip was all he needed to be; he just didn't know it. The Wizard of Oz – Once Dorothy crossed the threshold and made a change, the world became bright and full of colour.