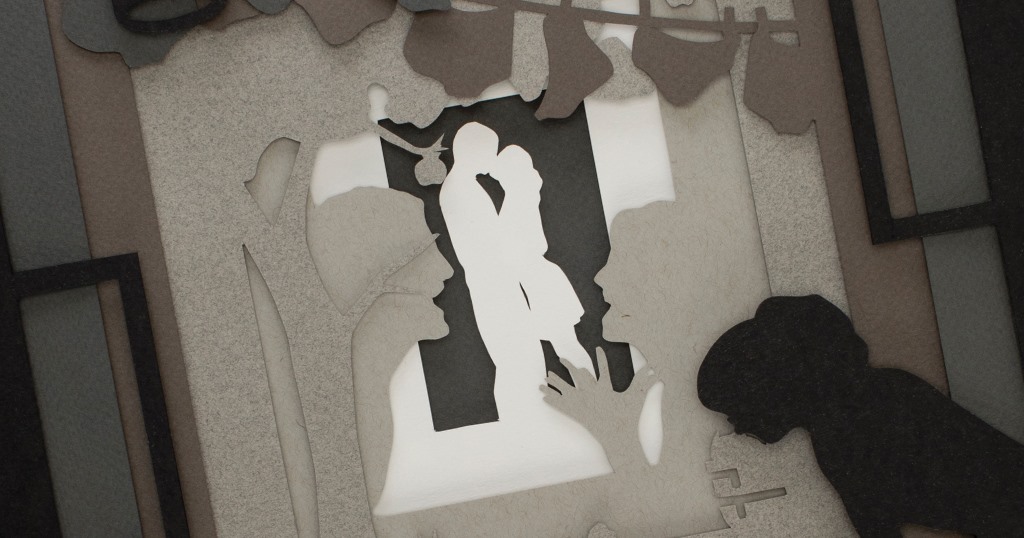 The Clean House is in production at the Atlantic Beach Experimental Theatre until Feb. 4. The dramatic comedy that explores messages of love, healing and forgiveness is very funny and shouldn't be missed.
Written by playwright Sarah Ruhl, The Clean House was the winner of the 2004 Susan Smith Blackburn Prize, awarded annually to the best English-language play written by a woman, and a Pulitzer Prize finalist.
The play tells the story of five desperate characters, who at times address the audience to talk about themselves or imagine situations involving other characters. The story begins as Lane hires a housekeeper named Matilde. The problem is Matilde doesn't want to clean. She wants to tell jokes. Lane wants is a clean house. She's got everything else: a husband who's a successful surgeon and her own busy career as a doctor. Actually, Lane's life is a mess. Her husband finds his soulmate in one of his patients, and moves out of Lane's house. The house is now clean because Lane's sister, Virginia, who thrives on order, has been cleaning it on the sly so Matilde can focus on her jokes.
Under the insightful direction of Rhodie Jackson, The Clean House is well paced and strikes a delicate balance between the action's fantasy and reality as well as the play's comedy and poignancy. Jackson assembled an extremely talent cast to bring the play's characters to life.
Gloria Ware gives a commanding performance as Lane, the uptight doctor whose life becomes unraveled. Ware's transformation of Lane from the show's beginning to end is very believable. Gisella Silva is charming and captivating as Matilde, the housekeeper who uses jokes to hide her sorrow. Toni Lang Philips is convincing as Virginia, capturing her nervous energy and caring personality.
Michael Ray and Gretta Russe play multiple roles. In the first act, they appear as Matilde's deceased parents. In the second act, Ray is Lane's husband, Charles, and Russe is his patient, Ana. Ray portrays Charles with great passion and Russe reveals Ana's empathy, understanding and strength.
In addition to directing the show, Jackson is credited with the set design, set decoration with assistance from Tracey Gallagher, and costume design along with the cast. The story is set in Lane's apartment, which is sleek, modern, bright and light. The set is beautifully designed and also includes a balcony for Ana's apartment. Bryan Frank's lighting and sound design effectively complements the show.
Gordon Frank is the light and sound tech, and Nicole Anderson and Betsy Darnell are the light/sound operators. Ashley Penrod is the choreographer and Elizabeth Rohman is the stage manager.
Performances continue January 26, 27, 28, and February 2, 3 and 4. Curtain is 8 p.m. on Friday and Saturday, and 2 p.m. on Sunday. For tickets, https://abet-s26p04.eventbrite.com.
For more information, visit http://www.ABETtheatre.com.
Photography by Susan Roche and Caryl Butterley