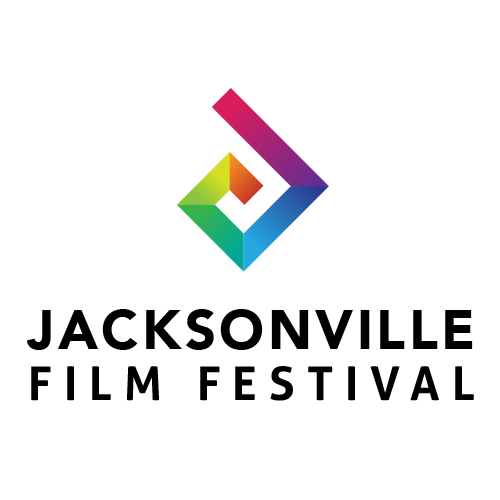 2018 Jacksonville Film Festival: It Starts Here
Festival Dates Announced
Aug. 23, 2018
Jacksonville, FL  – Jacksonville Film Festival aims to rejuvenate the film industry by bringing back the excitement of film and showcasing the talents and imagination of filmmakers. The festival is an opportunity for filmmakers to showcase their work and be recognized for their cinematic achievements.
This Sept. 14-15, the Jacksonville community will get to experience the 2018 Jacksonville Film Festival at the Main Public Library.
In August, JFF hosted the screening of a psychological thriller "I Am Going To Kill Someone This Friday" to a sold-out crowd at the Jacksonville Main Public Library. September's event marks the return of the Jacksonville Film Festival after six years of hibernation.
The Jacksonville Film Festival will announce more information next week.
To follow JFF visit: jacksonvillefilmfestival.com
WHAT: 2018 Jacksonville Film Festival
WHEN: Friday, September 14
   Saturday, September 15
WHERE: Hicks Auditorium – Main Public Library, Downtown Jacksonville
facebook @jacksonvillefilmfestival
instagram @jacksonvillefilmfestival
twitter @jaxfilmfestival
Tim Driscoll
Film Program Director, Jacksonville Film Festival
Niki Logoreci
Director, Jacksonville Film Festival