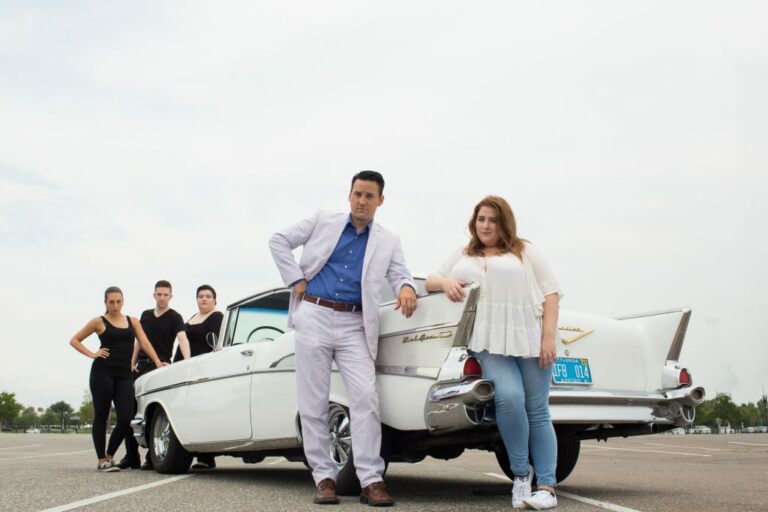 Up next at The 5 & Dime: How I Learned to Drive. The production will run Aug. 10 through 26.
How I Learned to Drive is a wildly funny, surprising and devastating tale of survival, a sexual coming of age through the 60's, 70's and 80's as seen through the provocative lens of a troubling relationship between a young girl and an older man. Winner of the 1998 Pulitzer Prize for Drama, How I Learned to Drive is one of Paula Vogel's strongest works.
Daniel Austin, director of How I Learned to Drive, has assembled a cast of local actors for this production, including Katie Swider McCloskey as L'il Bit; Brian Niece as Uncle Peck and Danielle Dobies, Daniel Wiebusch and Chelsea Black as the Greek Chorus.
Tickets are now on sale at the5anddime.org.