Stage Aurora Theatrical Company will present RESPECT: A Musical Tribute to Aretha Franklin for one performance only on Nov. 30, at 7:30 p.m., at the New Life Evangelistic Center, located at 8040 Lone Star Road in Jacksonville.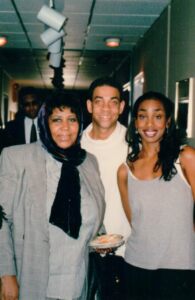 Darryl Reuben Hall, Director and CEO of Stage Aurora Theatrical Company, was personally touched by Aretha's music, talent and grace. Hall was fortunate to have the opportunity to work with Aretha in 1997.
"The first job I booked out of New York was the lead in a European Tour," Hall said. "On my return to the U.S., one of the musical assistants mentioned an audition to me. I just thought that it would be a quick job to get back to work. Little did I know that it was with Aretha Franklin."
"Aretha was the consummate professional and gracious," Hall added. "Having worked with Aretha Franklin and after observing her televised home-going service, I was incredibly moved to show my respect by creating this musical tribute featuring many of her classic hits that have touched millions and millions across the globe."
The tribute will feature many of Aretha' R&B hits and Gospel songs including Respect, You Make me Feel Like a Natural Woman, You Better Think, and songs from her 1973 Grammy award-winning Amazing Grace album: Mary, Don't You Weep, Amazing Grace, and Old Landmark, among others.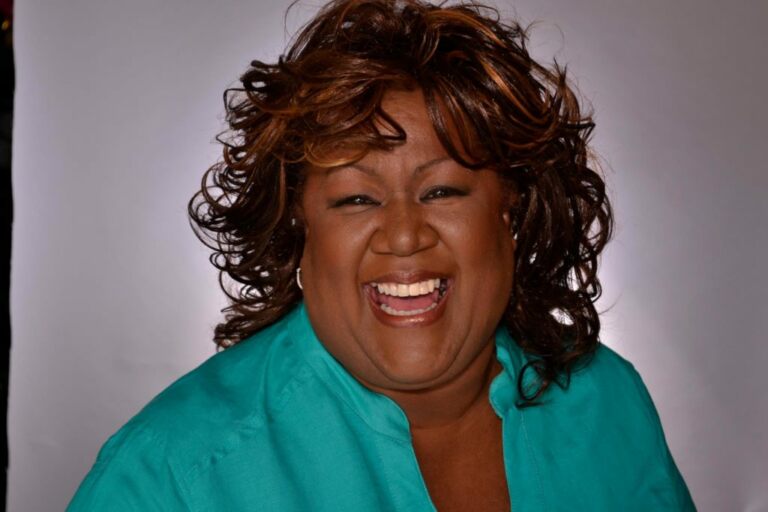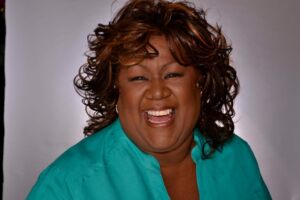 The cast includes Kathleen Murphy Jackson, who appeared in the Broadway national tour of Smokey Joe's Café. Jackson also had an opportunity to work with Aretha Franklin.
"I was honored to have been on a television program years ago and Aretha Franklin was featured on this program," Jackson said. "I was part of a small group that did back up for her and I was thrilled to have been included. Aretha's music connected with a place down in my soul that I have no words for. It's as if the ancestors gave her the keys to stir us up, make us happy, understand our sorrow and ease our troubled mind in one gigantic pot."
The tribute also features Jamilia Holder, Vicki Farrie, Sabrina Lampkin, Chelsea Love Hunt, Shauntel Robinson, New Life Fine Arts Ministry, Jacksonville Chapter of the Florida Mass Choir, and many more.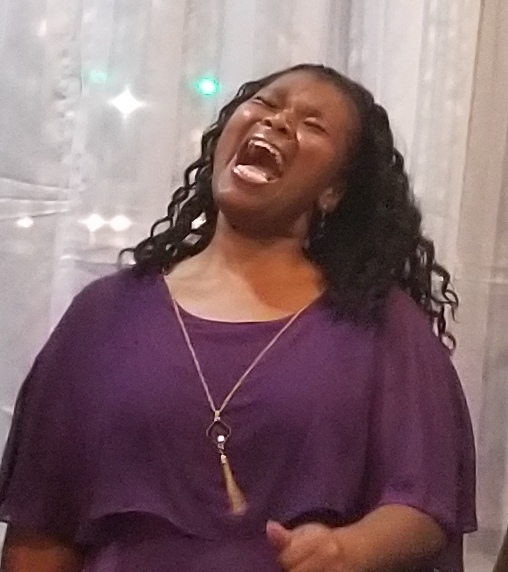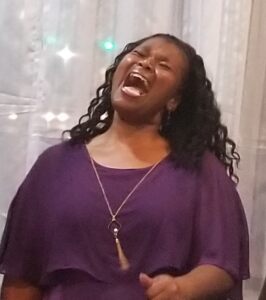 "The best part (of preparing for this tribute) is learning more of Aretha's songs and being able to express the beauty in them," Holder said. "This experience is teaching me the meaning behind 'The Queen of Soul' Aretha. She stood life, love, black culture, peace and against racism. She was a soulful movement and an evolutionary, which has brought us to a time where black women now embrace our natural beauty inside and out."
The production under the direction of Hall. Jackson is the vocal director, Akia Uwanda is the project manager, Jann Clark is the cast manager and Dr. Dolores Hall is the general manager.
General admission tickets are $30 in advance, $35 at the door. Purchase tickets at ticketleap.com or visit Brothers 2000 located at 5238 Norwood Avenue (904) 768-6004 (Fees apply). For more information, visit http://www.stageaurora.org.