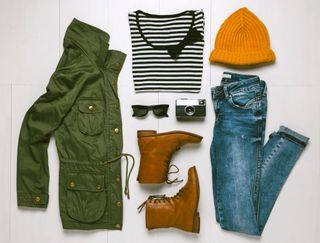 Business Name: A TOP SHIRT FACTORY
First Name: MONIQUE
Last Name: HIGHSMITH
Website: www.facebook.com/A-top-shirt-factory
Address: 4106 BROAD CREEK LANE
City: Jacksonville
State: FL
Zip: 32218
About Us : WE ARE A TSHIRT AND APPAREL BUSINESS THAT CATERS TO ALL BUSINESSES IN NEED OF TSHIRTS, UNIFORMS, HATS, AND MORE. WE SPECIALIZE IN CORPORATE ORDERS THAT EXCEEDS 100 SHIRTS IN A TIMELY TURN AROUND. WE GUARANTEE QUALITY AND A GREAT PRODUCT OF SHIRTS.