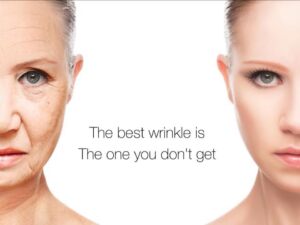 Business Name: Healthy Skin Facials
First Name: Velita
Last Name: Limbaugh
Website: http://healthyfacials.com/
Address: 525 4th. Street North
City: Jacksonville Beach
State: FL
Zip: 32250
About Us : Welcome to Healthy Skin Facials specializing in Holistic Skin Rejuvenation and Acne Facials to Restore Your Natural Beauty.
My mission is to gather the latest in technology and advancement in ingredients that produce the best possible results. Licensed and Certified to provide you the quality and service you deserve.
Healthy Skin Facials incorporates a variety of ingredients that our skin recognizes to Restore,Repair and Rejuvenate your overall skin health. The variety of facials are designed with you in mind. Concerned with wrinkles, fine lines, acne, scars,brown spots, Rosacea /sensitive or sagging skin. We have something for everyone. Catering to all skin of color and all skin conditions. We will create a treatment plan based upon your concerns. Healthy Skin is a process. I am excited to walk with you on your journey to healthier skin.