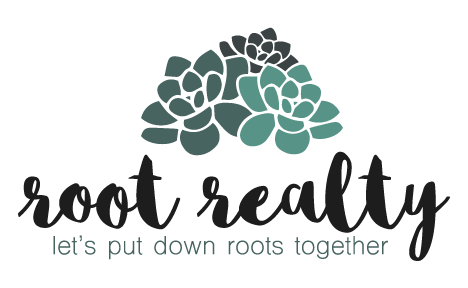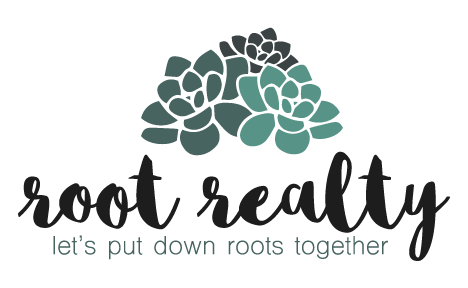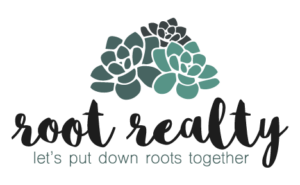 Business Name: Root Realty
First Name: MaryAnne
Last Name: Rodriguez
Website: http://www.rootrealtyjax.com
Address: 1505 Margaret St
City: Jacksonville
State: FL
Zip: 32204
About Us : We are a team-based Jacksonville real estate company who believes in fostering relationships with our clients that go beyond closing day and know that trust, communication, and honesty are the essential components to a successful and smooth home buying and selling experience. We work as a team to make sure our clients receive the best and most efficient communication + services. We are located in Riverside, but help people buy and sell in all areas of Jax.
We are in the business of helping our clients with any real estate need- whether that is selling their home quickly + smoothly, searching for an investment property, pointing you in the right direction if you're leaving town, or finding the perfect home and putting down roots in Jax. We look forward to providing our friends, families, and new acquaintances with careful and creative real estate services through a brand and boutique brokerage that represents us best.
We work hard for you, for each other, and for our families. We love Jacksonville and all it has to offer and feel that our passion for the city shines through in our careers. We created a brokerage that we feel is a positive representation of our values + who we are individually and together as a team.