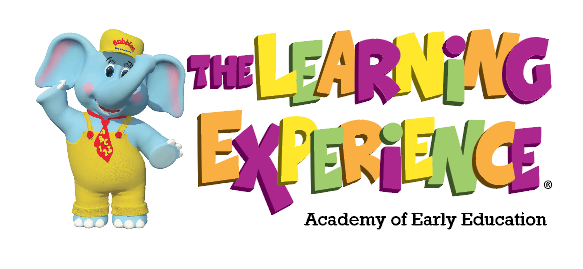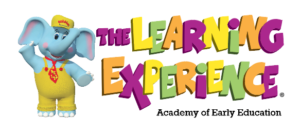 Business Name: The Learning Experience
First Name: Grace
Last Name: Huxtable-Mount
Website: http://www.thelearningexperience.com
Address: 11945 San Jose Blvd, Suite 500
City: Jacksonville
State: FL
Zip: 32223
About Us : The Learning Experience Academy of Early Education provides premier child care and early education programs for children ages 6 weeks to 6 years with summer camps and before and after school programs for students in elementary school. Our mission is to make a positive difference in the life of a child, their families, and the communities we serve! At The Learning Experience, we are dedicated to cultivating creative, compassionate and innovative young minds through our proprietary curriculum and enrichment programs. These programs are divided by six stages of early development and have been built to help children maximize their cognitive, physical and social potential. Or as we say at TLE®, we help children "learn, play and grow!" With a greater national emphasis on educational development during the most crucial years of a child's growth, The Learning Experience places a prominent focus on programs that advance scholastic preparation. The Learning Experience prepares children academically and socially via innovative scholastic and enrichment programs such as the L.E.A.P.® curriculum, a cutting-edge proprietary approach to learning which has 9 out of 10 of its children entering Kindergarten already reading. Whether you have an inquisitive infant, tenacious toddler or passionate preschooler, put your child on the path to success and discover how we help children reach their full potential at The Learning Experience!