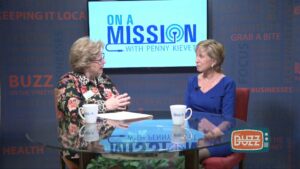 Business Name: TrainerGwen.com, LLC
First Name: Gwen
Last Name: Taylor
Website: http://www.TrainerGwen.com
Address: 529 WEEPING WILLOW LN
City: Saint AUGUSTINE
State: FL
Zip: 32080
About Us : We customize training for your organization – specializing in leadership, management and communication skills development.
You benefit from advancing your employees' contributions and they'll gain and improve useful skills. An added bonus… employees love when you invested in them. They are more motivated and loyal.
You can reduce your pain points and feel secure in our 15+ years of experience and training all types of organizations from privately-held companies to non-profits, government agencies and Fortune 50 enterprises.
Your team associates experience world-class instructor-led training that's highly interactive, targeted and proven effective.
It never hurts to explore options and see if it's a good fit for you and your team. Please call us at 904-834-1330 or email me directly at: [email protected] and let's get the conversation started to explore the possibilities!