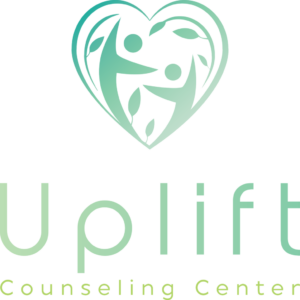 Business Name: Uplift Counseling Center
First Name: Jim
Last Name: Urban
Website: upliftcounselingtherapy.com
Address: 2233 Park Avenue #500 Suite 103
City: Orange Park
State: FL
Zip: 32073
About Us : Romantic partnerships tend to begin on a positive note.
We all remember the warm fuzzy feeling on that first date, that first kiss. Couples tend to experience changes in the relationship over time – for better or for worse.
Some will say that the "spark" has faded. Some will say it feels they just keep misunderstanding one another, growing more disconnected, distant, and conflicted. Other times, a couple may be approaching a major life decision, such as having children or moving to a new place.
Regardless, you and your partner are seeking a loving, lasting relationship, and couples' therapy can help you get there.
Do you and your partner struggle with intimacy, trust, or communication? Have you experienced frequent conflict or argument? Are you worried about the future of your family and your relationship?
Uplift Counseling is here for you! I offer couples therapy for adults from all over the Orange Park and Greater NE Florida area because I believe that every relationship deserves a second chance.
Couples' therapy (also called couples counseling) is designed to help people deal with some of the most common relationships problems, such as:
-Financial stress
-Major life decisions
-Family pressures
-Health problems
-Sex and intimacy
-History of abuse
-Differences in religious or political beliefs
-Frequent fighting or arguing
-Difficulty with child rearing
Any and all of these issues can affect a relationship, which is why I offer therapy for couples. If you are ready to get started, contact me today – I would love to hear from you