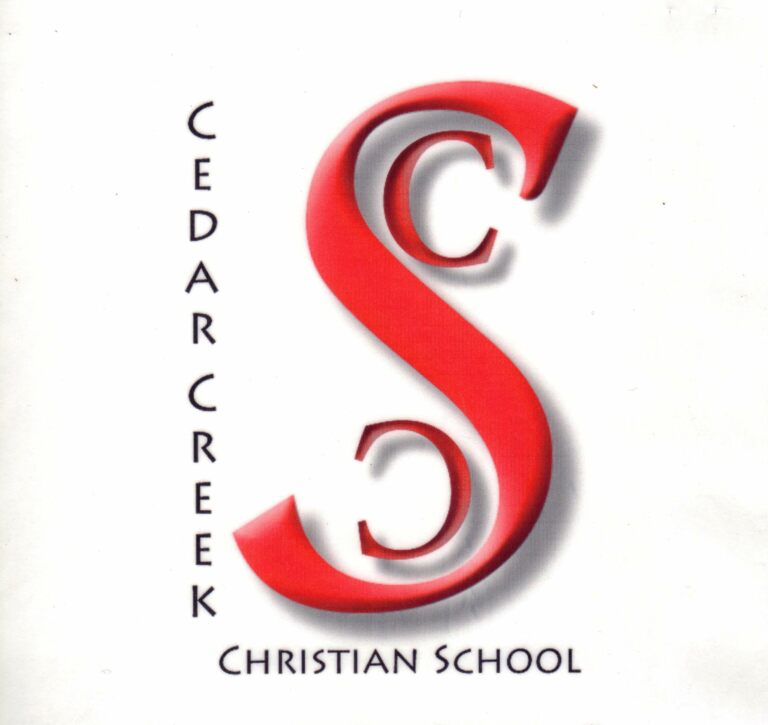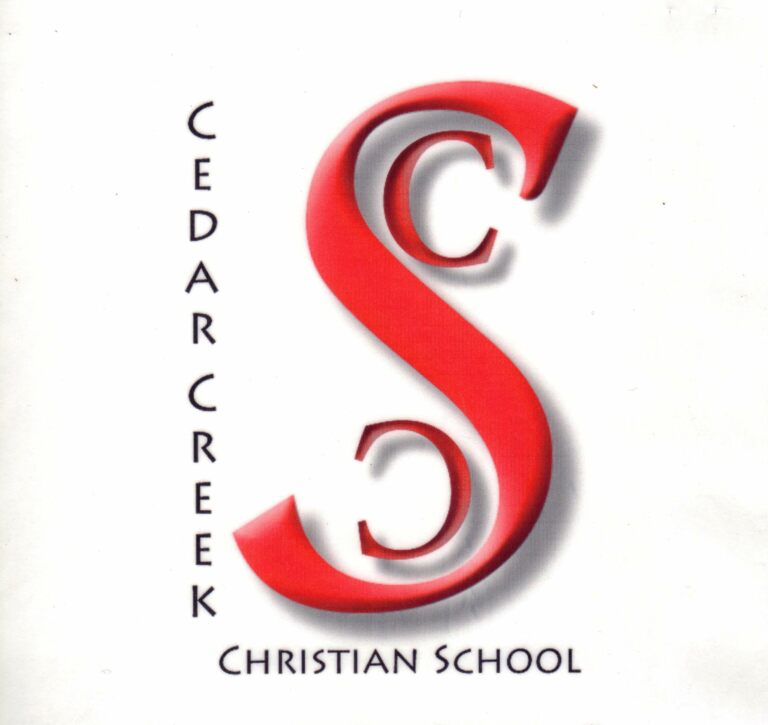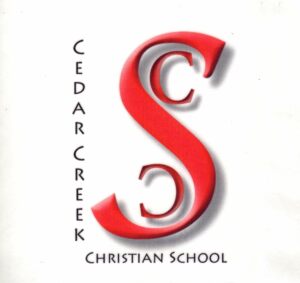 Business Name: Cedar Creek Christian School
First Name: Lisa
Last Name: Pearson
Website: http://www.cccsjax.org
Address: 1372 Lane Avenue South
City: Jacksonville
State: FL
Zip: 32205
About Us: Cedar Creek Christian School was started in 2001 as a ministry of Cedar Creek Baptist Church. CCCS was established to provide a quality Christian education for the children of the Duval County area. This goal is realized daily as God continues to shape and design a quality school serving a wide range of students from North Florida.