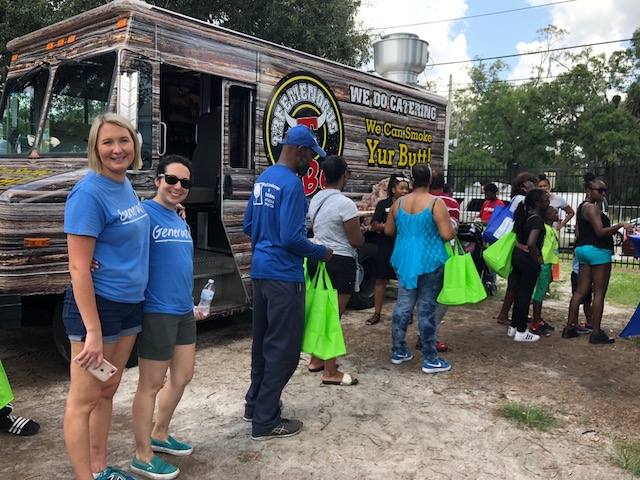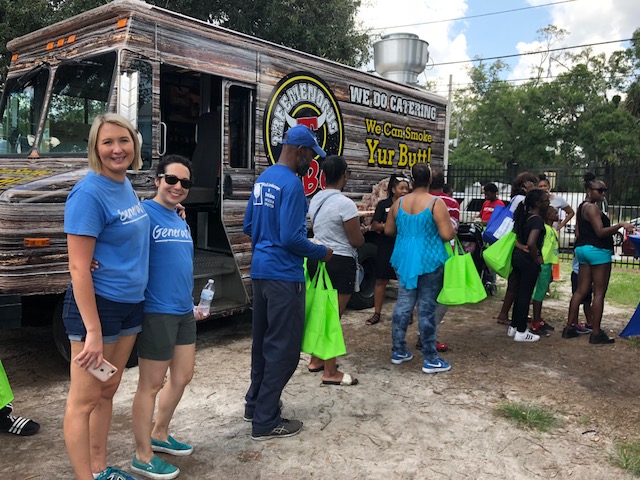 Generation
Generation is a youth employment training program, run in 10 US cities and seven countries around the world.
We've trained 20,000 plus students globally. In Jacksonville, we have programs in IT and customer service and have successfully trained and placed nearly 1000 students since the inception of our program.
CLIMB
77% of Jacksonville households cannot afford childcare.
On average in some neighborhoods, around only 40% of households can afford their rent.
In partnership with the United Way of Northeast Florida, Generation launched Community Leaders Igniting Mobility to help our students and neighborhoods climb the economic ladder — through education, childcare, healthcare, transportation, and housing resources.
We think together, with many organizations, we can help the citizens of Jacksonville rise above these challenges.