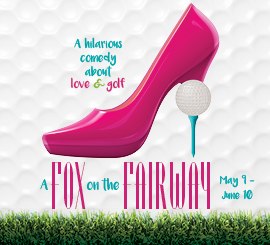 May 15
A FOX ON THE FAIRWAY
Alhambra Theatre & Dining
AlhambraJax.com
This show takes audiences on a hilarious romp, which pulls the rug out from underneath the stuffy denizens of a private country club. A charmingly madcap adventure about love, life, and man's eternal love affair with… golf.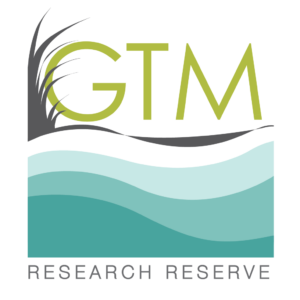 BEACH EXPLORATION
GTM Research Reserve
GTMNERR.org
On the 3rd Saturday of every month from 8:30 a.m. to 10:30 a.m., join GTM Research Reserve docents for a beach walk at the Guana North Beach location. Learn about the animals that call the beach their home as well as seashells and other interesting facts. This is a "Beaches 101" experience that the entire family will enjoy.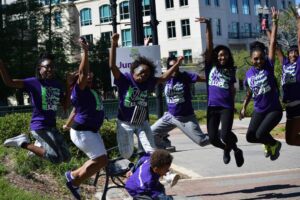 2018 NORTH FLORIDA WALK TO END LUPUS NOW
Riverside Arts Market
Lupus.org
When you take part in a Lupus Foundation of America's Walk to End Lupus Now event, you experience firsthand the power of the movement to end lupus. Join them on May 20 to raise money for lupus research, increase awareness of lupus, and rally public support for the estimated 1.5 million Americans who suffer from its brutal impact.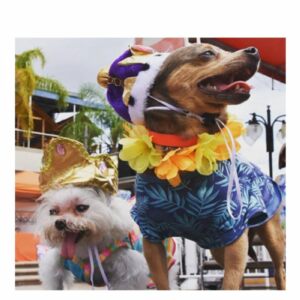 10TH ANNUAL KING & QUEEN OF YAPPY HOUR
Jacksonville Landing
JacksonvilleLanding.com
Last year's Yappy Hour King and Queen hand over their title and a new king and queen will be crowned. Registration is from 2–3 p.m. and the pageant begins promptly at 3:30 p.m. Make sure your pup is dressed in their Sunday best when they strut down the dog walk! Your pooch will be judged on: bio, attire, appearance, and overall.