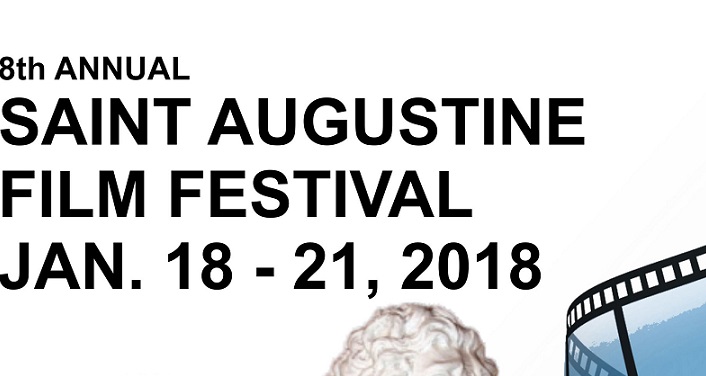 Tracy Dot Com- your official Jacksonville funologist!

St. Augustine Film Festival
Jan. 18-21
Flagler College
StAugFilmFest.com
Indie film lovers rejoice! Flagler College is starting the year off right with four days of screenings at three locations and nightly parties that include food, drink and rubbing elbows with movie makers and shakers. If you've never been to a film fest, do yourself a favor and try a new experience. Independent films, documentaries and foreign films are intelligent and thought-provoking stories worth seeing.
Visit StAugFilmFest.com for film selections, screening times and ticket information.