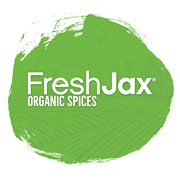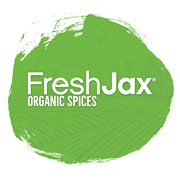 With Father's Day rapidly approaching, it's time to think about a gift that dad can enjoy all year long, especially here in Florida, where grilling out weather is the norm.
I recall my dad loved to grill even in the coldest weather; the snow was the deal-breaker for him. In those days, seasoning options were salt and pepper and some meat tenderizer products. He would be delighted if he were here today and could partake in some of the best spice products available here in Jacksonville.
If you are not familiar with Fresh Jax and its products, FreshJax® is a local family business handcrafting organic spice blends in Jacksonville, Florida, since 2011, with flavors from around the globe. They strive to make the world's best organic spices using only pure, organic ingredients for flavorful, healthy seasonings that everyone can enjoy. The gift pack is also gluten-free, vegan, and kosher, as are many of the products.
If you're thinking about something special to give dad or the grill master in your life this year for Father's day, I am happy to suggest the Organic Smoked Spices Gift Set now available for purchase. The flavors lend themselves to a variety of uses. One example; the Mesquite Lime Seasoned Sea Salt pairs well around the rim of a margarita or over a bowl of popcorn for a new twist on an old favorite!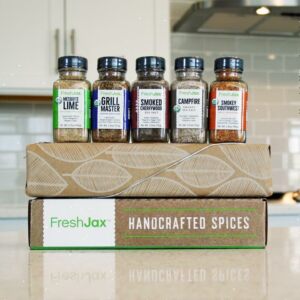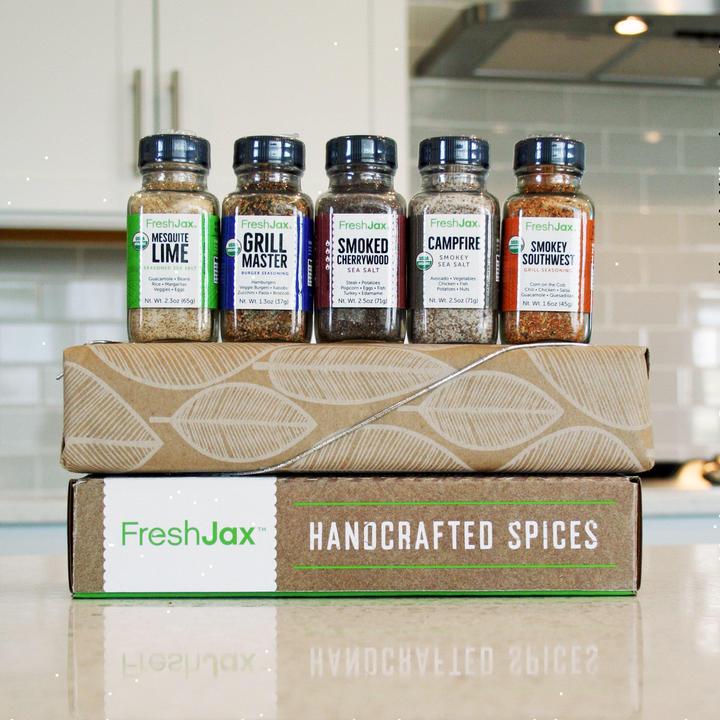 You can order your spices by clicking on one of the hyperlinks as well as  Amazon.com
While we are thinking about food and being well-fed,  every gift set purchase contributes a meal to a child in need of sustenance, which is sure to speak to the selfless paternal nature of all loving fathers and the dedication of this company to pay it forward.