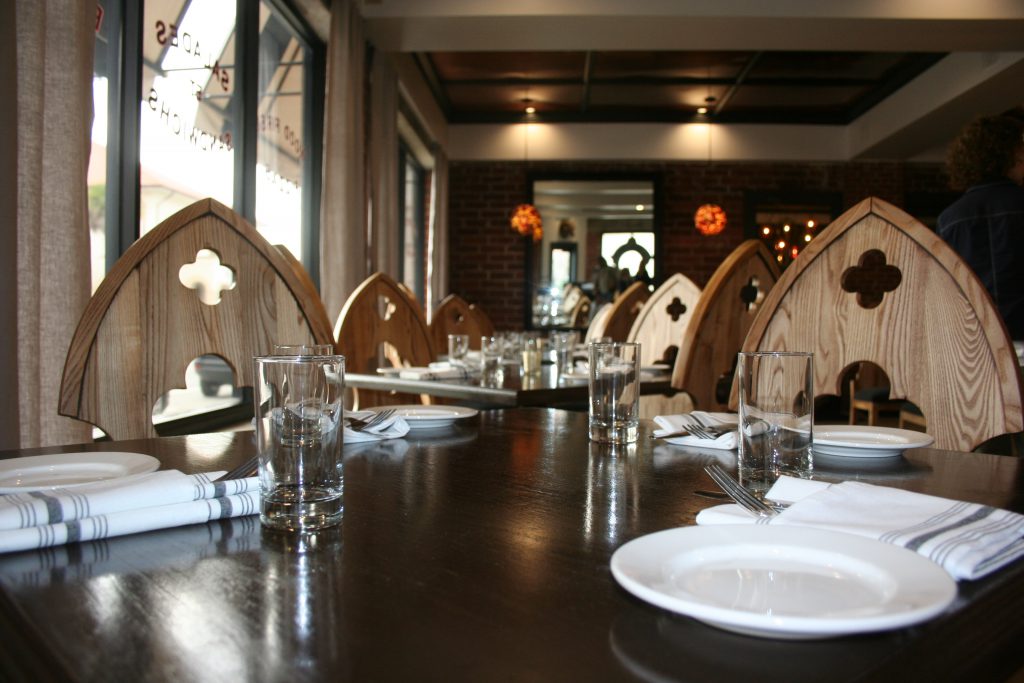 By Keith Rydh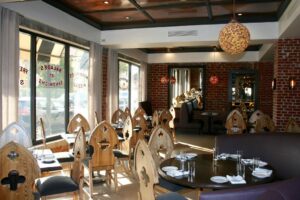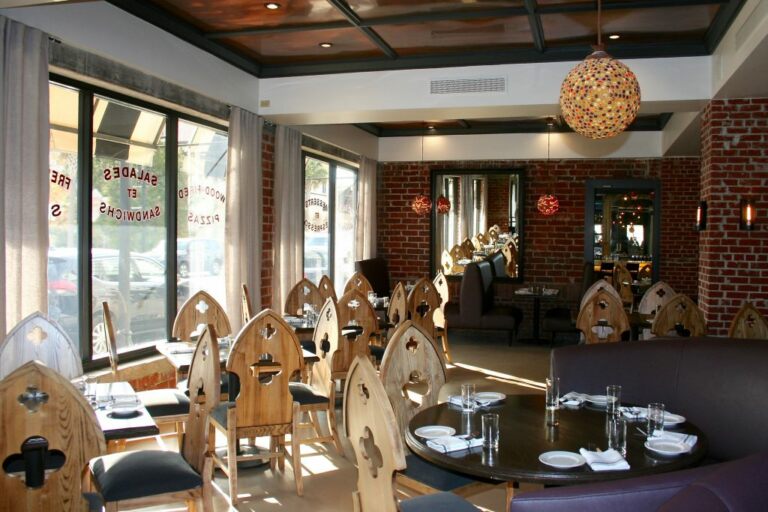 After four months of renovations following Hurricane Irma, Jacques Klempf and Fraser Burns, owners of Bistro Aix, announced the restaurant will reopen to the public on February 8, 2018.
The beloved San Marco landmark restaurant took the lemons given by the devastating storm to make some pretty sweet lemonade with improvements to the overall decor and menu. The partners at Forking Amazing Restaurants teamed up with Danis construction and Design Cooperative to first repair the damage from four feet of water, and then update and carry a more modern, lighter theme throughout the restaurant, bar and private dining areas. The upgrades hold true to the original upscale French Bistro theme and give a much welcomed newness.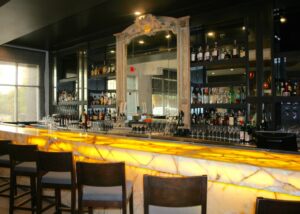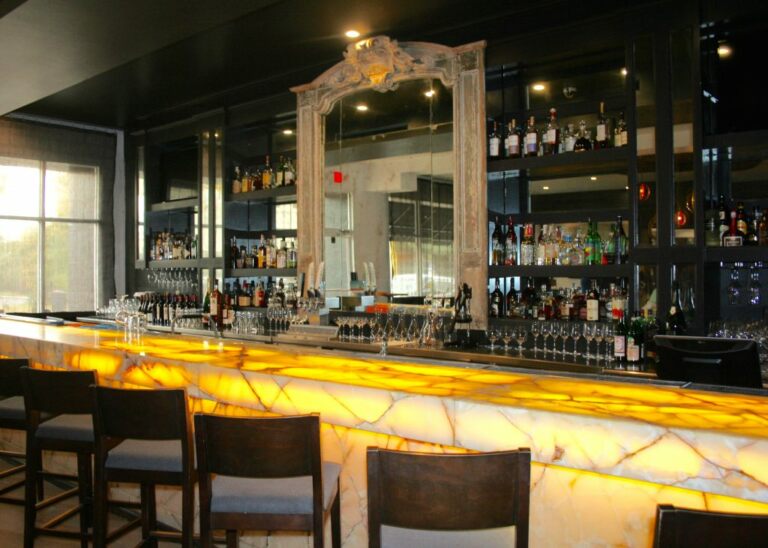 The menu has also been updated, keeping with the French roots that Bistro Aix is known for, and adding some lighter broth based items. Executive Chef Shaun Trachtenburg's new entrée options include seared duck breast, whole trout and pan-seared diver scallops served with Anson Mills grits. The Bar X menu, under the direction of Beverage Director Cory Berlin, will also feature some new craft cocktails along with a rotating selection of locally sourced draft beer. We can't wait to try the new "adult" milkshakes mentioned during the media walk through. A happy hour menu with discounted beverages and bar snacks will be served Monday through Friday from 3:30 to 5:30 p.m., and Saturday from 5 to 7 p.m.
Executive Pastry Chef Michael Bump's dessert menu includes classic French desserts with a creative twist, including chai crème brûlée, banana crepes and house-made ice cream.
Reservations can be made at BistroX.com and through OpenTable. The award-winning restaurant is located at 1440 San Marco Blvd.
SaveSave
SaveSave