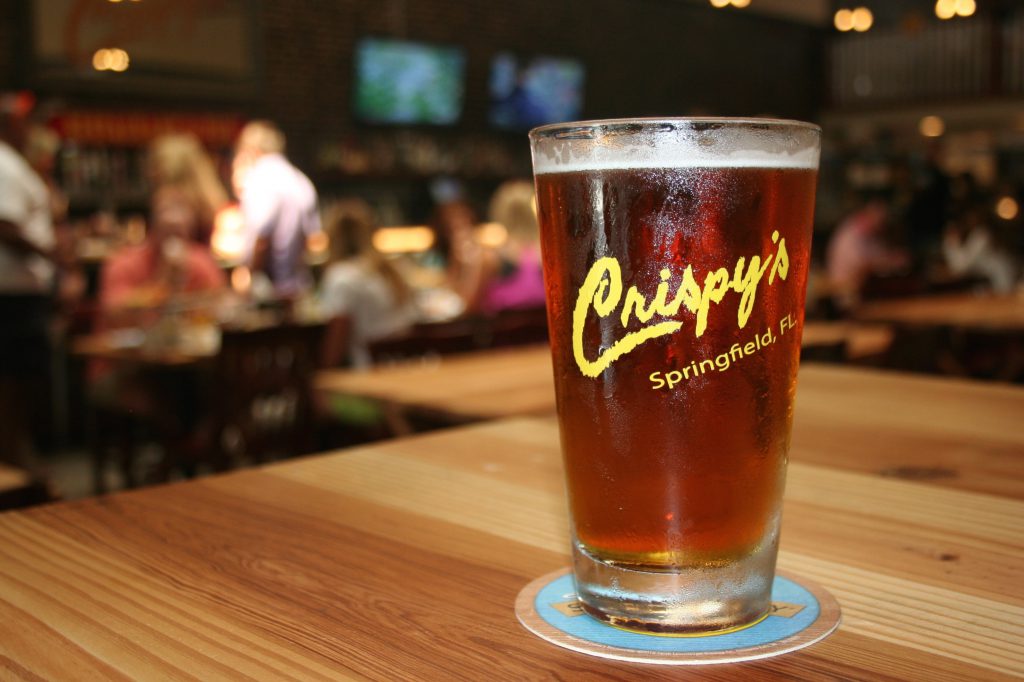 By Keith Rydh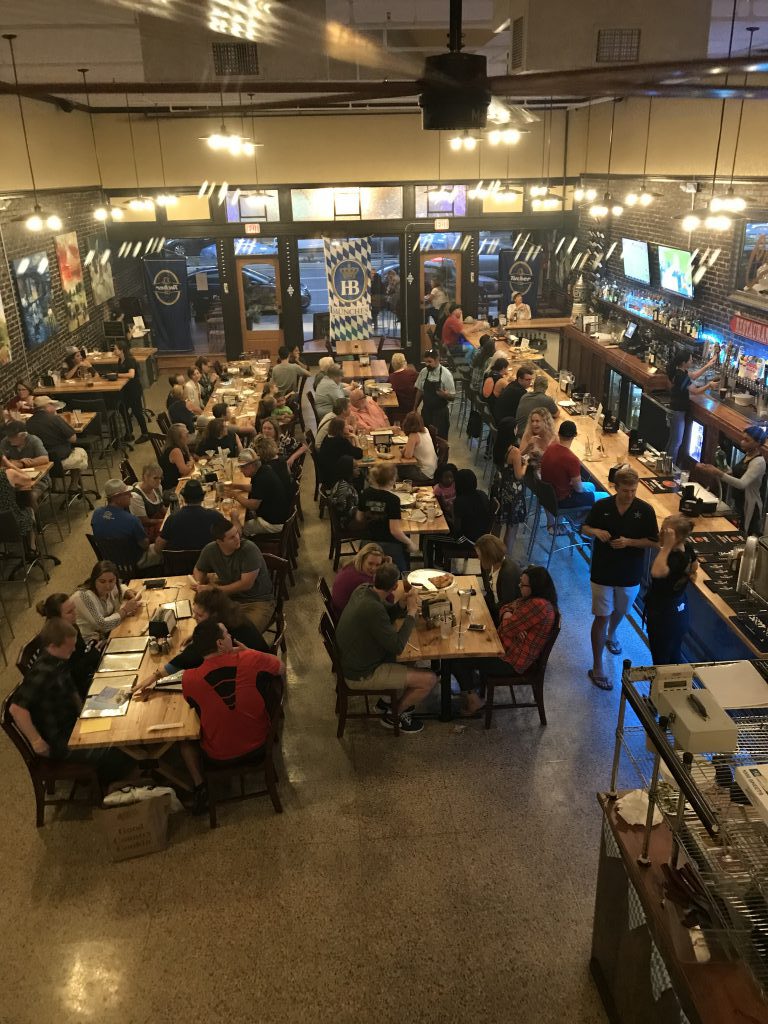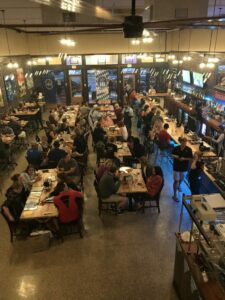 If you're searching for something new, a little different with art and taste, then look no further than Crispy's Springfield Gallery! Crispy's is a family friendly restaurant in Historic Springfield offering a full menu with an emphasis on pizza that pairs well with an extensive local and craft beer selection. There is also a full bar with wine and spirits to satisfy everyone's palate. Crispy's serves brunch, lunch, dinner and is open late nights.
The decor and renovations to the Main Street location fit perfectly with a cool downtown vibe with art from locals adorning the brick walls. The attention to details can be seen throughout the restaurant, bar, and upstairs area that can also be used for private dining. Crispy's keeps true to holding a rustic feel with a modern vibe. Owner John Crispens was recently recognized by the Local Initiatives Support Corporation (LISC), and given their 2018 Community Development Igniter Award for serving as a catalyst for urban neighborhood revitalization for his Crispy's Project.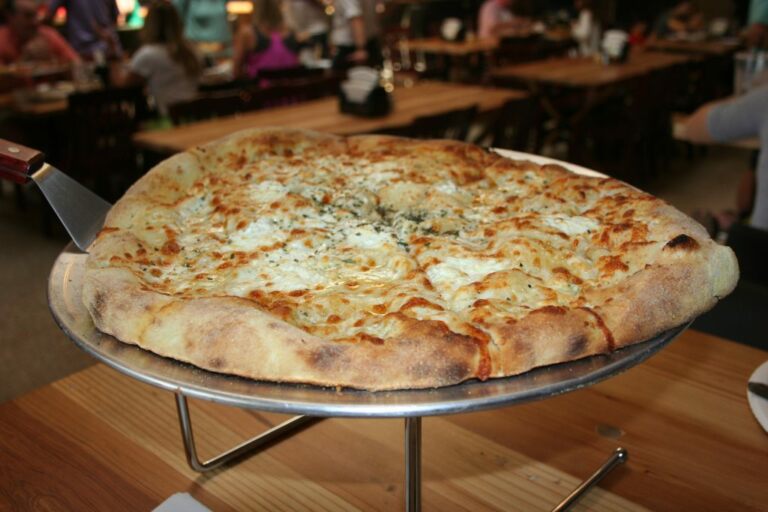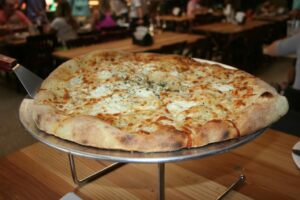 The food at Crispy's was also amazing! We tried a few local brews along with their Silver Pizza… a thin crust pizza with roasted garlic sauce under a delicious and perfectly balanced blend of gorgonzola, mozzarella, goat cheese, topped with truffle oil and rosemary. The tastes were fresh and delightful along with a nice crowd and pleasant staff. Crispy's also hosts local music, trivia, drink specials and other fun events so check them out online to plan a visit.
There are plenty of new choices for a visit to Springfield's Main Street featuring purveyors supporting the locals. So when you're in the mood for great food and a fun time, make it a point to stop by Crispy's Springfield Gallery. We'll certainly be back!
Crispy's Springfield Gallery: 1735 N Main Street, Jacksonville: (904) 661-1503
http://www.crispysspringfieldgallery.com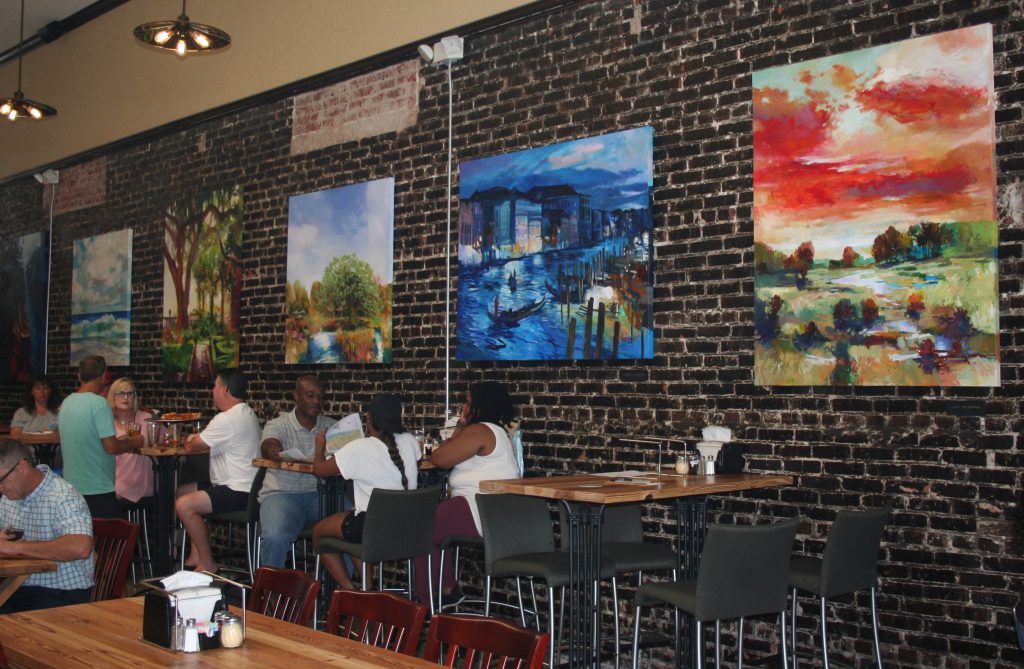 SaveSave
SaveSave