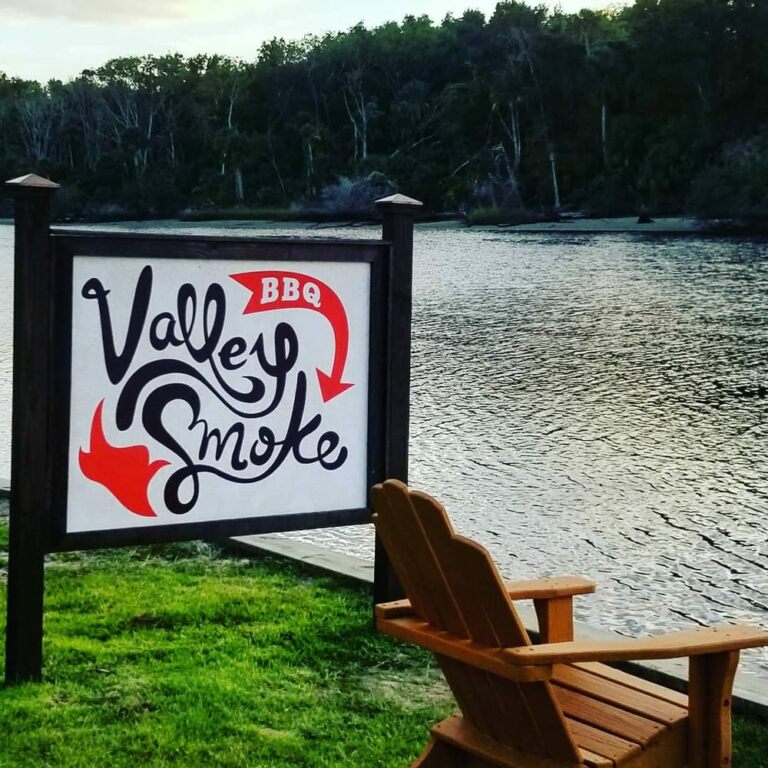 Dinner with a view. Finally made it down to Palm Valley to check out Valley Smoke. I was all about the appetizers for dinner. I tried the poutine and burrata. The poutine was a huge portion which would be great for sharing. I loved the large cheese curds melted on top. And if you like smoky the smoked brisket is a perfect centerpiece of the poutine. And the Alhambra White BBQ sauce had good flavor that compliments the smokiness of the brisket and the creaminess for the curds.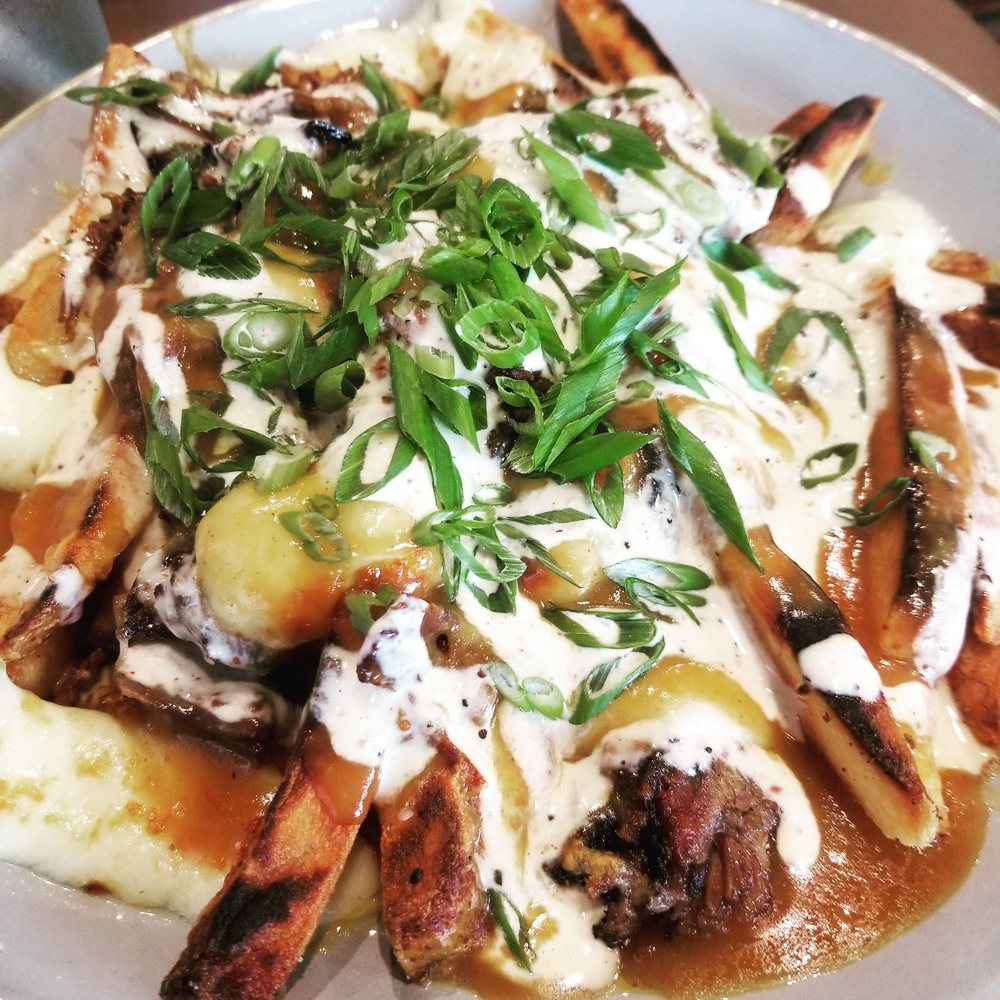 And now on to the burrata. I loved the presentation. They brought the burrata with a glass on top where they piped in liquid smoke. Once the dish arrived at the table the glass was removed and the smoke was released. The burrata was served with arugula, grilled peaches and a little balsamic drizzle. I personally thought the dish needed  a touch more sweetness to balance out the dish. I asked for more of the balsamic reduction and that made the dish complete for my taste buds.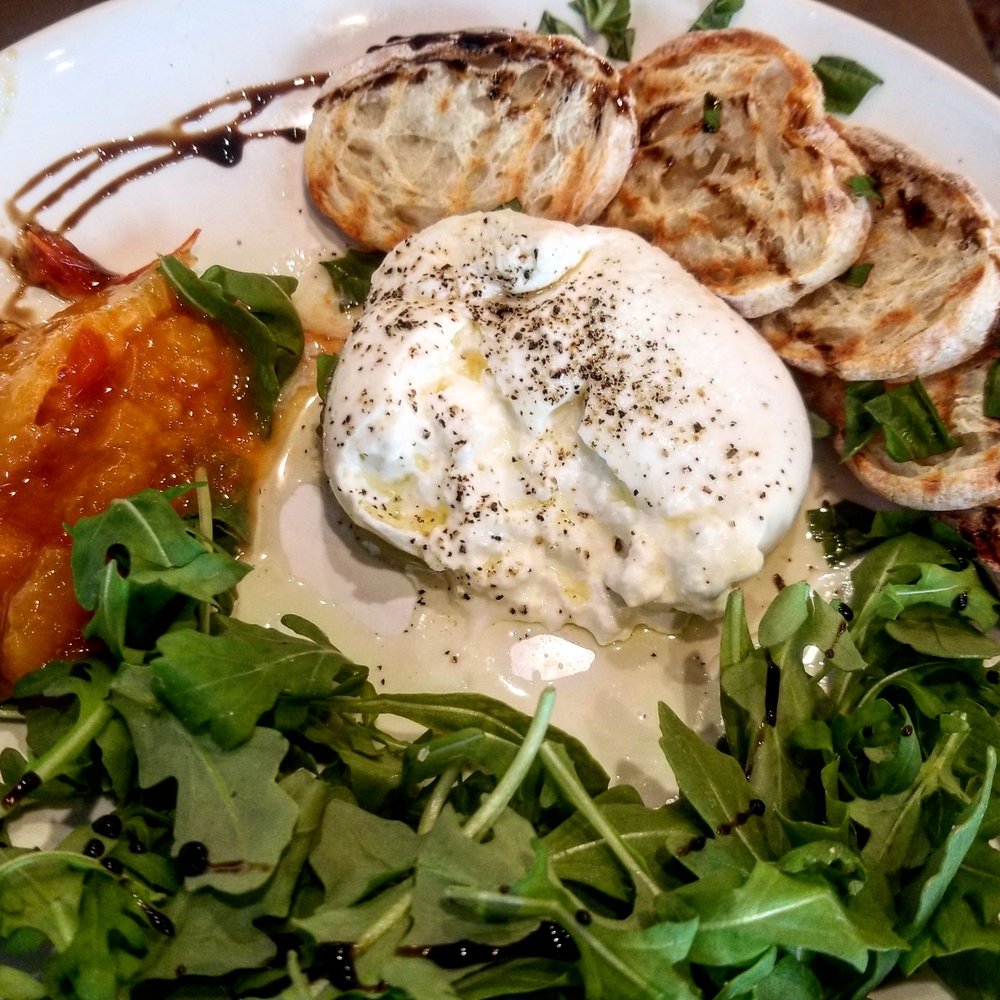 My also shared a piece of the smoked chicken and I have to say that rub is out of control. The chicken was perfectly cooked and the flavors from the rub shined.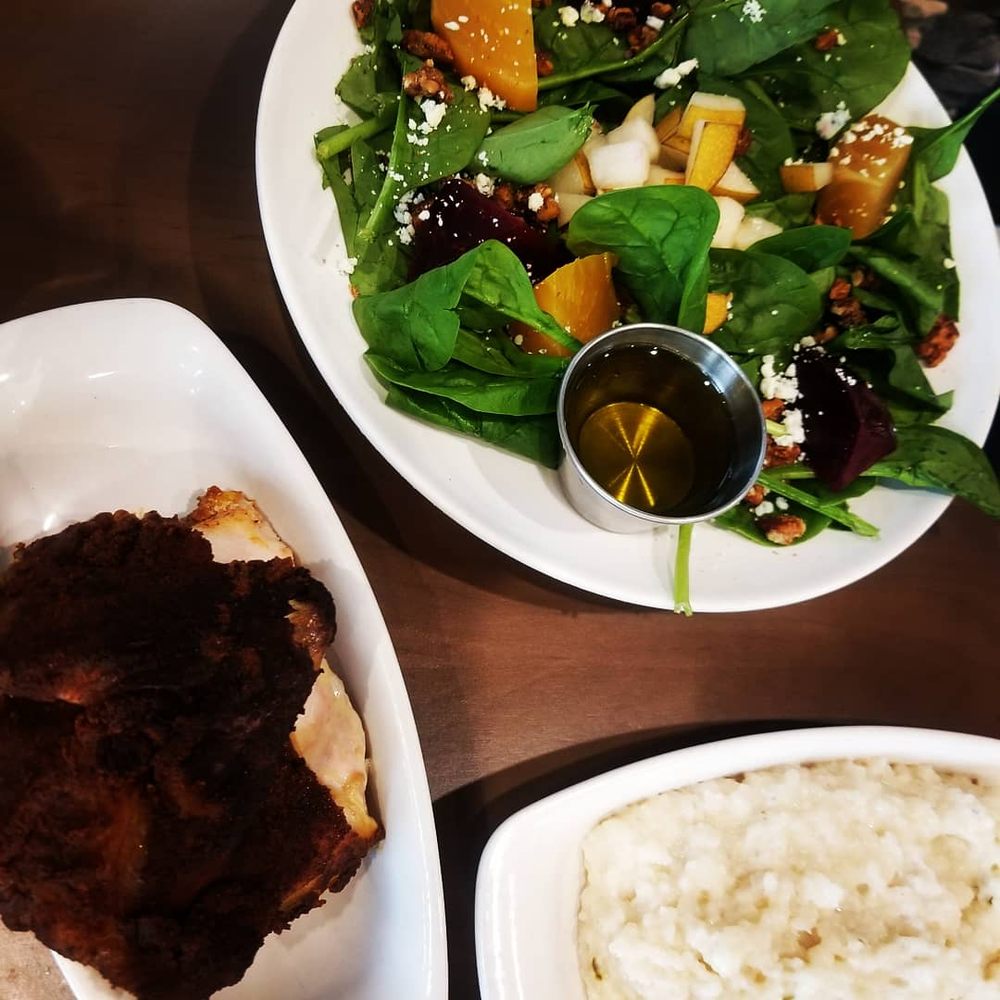 Once we finished dinner we enjoyed a few moments gazing at the intracoastal on my comfy outdoor couches. I highly recommend watching the sunset at Valley Smoke.