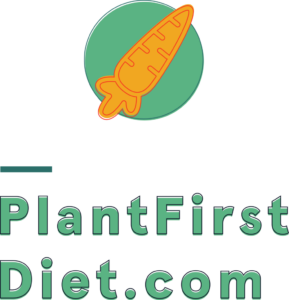 Business Name: Plant First Diet
First Name: J.
Last Name: Root
Website: PlantFirstDiet.com
Address: 1100 Kings Rd. #40082
City: Jacksonville
State: FL
Zip: 32207
About Us : Losing weight – and enjoying good health – should not be hard. Our wellness coaching services help you discover easy lifestyle choices for weight loss, fitness and sustainable health. We focus on simple changes to build better habits that create a healthier life.
We don't exclude any foods, but we do make priorities.