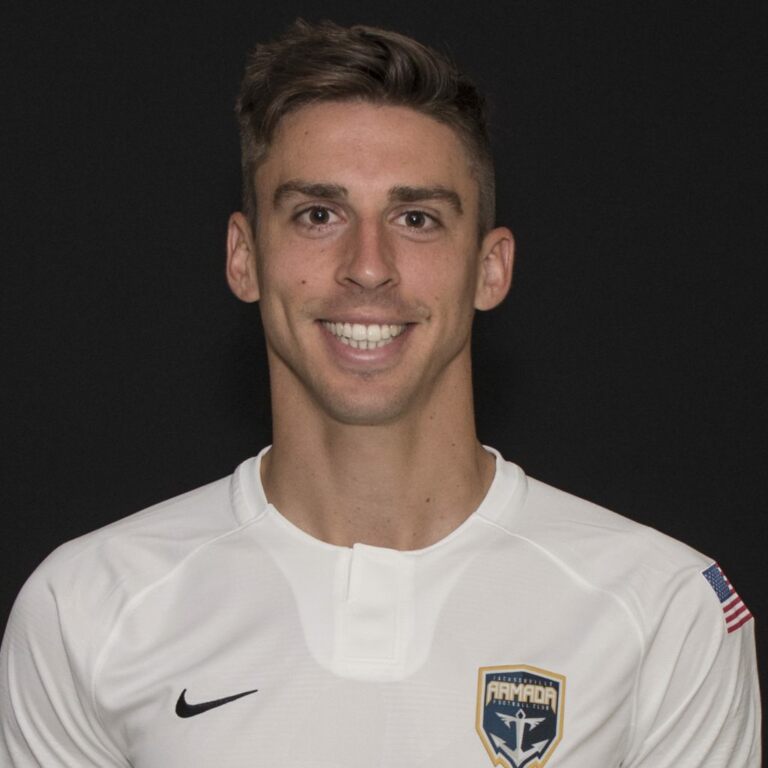 .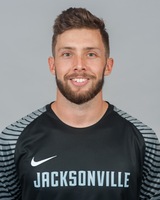 Patrick Harding is returning to the Jacksonville University men's soccer team for his senior year. After starting 14 games and playing in 15 last year, Harding wants to lead his team to an ASUN championship. As a keeper for the Dolphins, Harding recorded 59 saves in his 2017 season.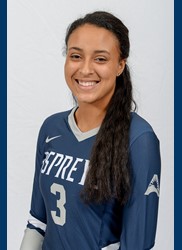 Gabby O'Connell is coming back to the Ospreys volleyball team with something to prove. Winning accolades such as ASUN Freshmen of the Year, ASUN All-Freshman Team and ASUN All-Conference Second Team in 2016, O'Connell had to sit out her sophomore year due to a preseason injury. After taking a medical redshirt, 2018 will be her sophomore year and a great time to make an impact for the Ospreys.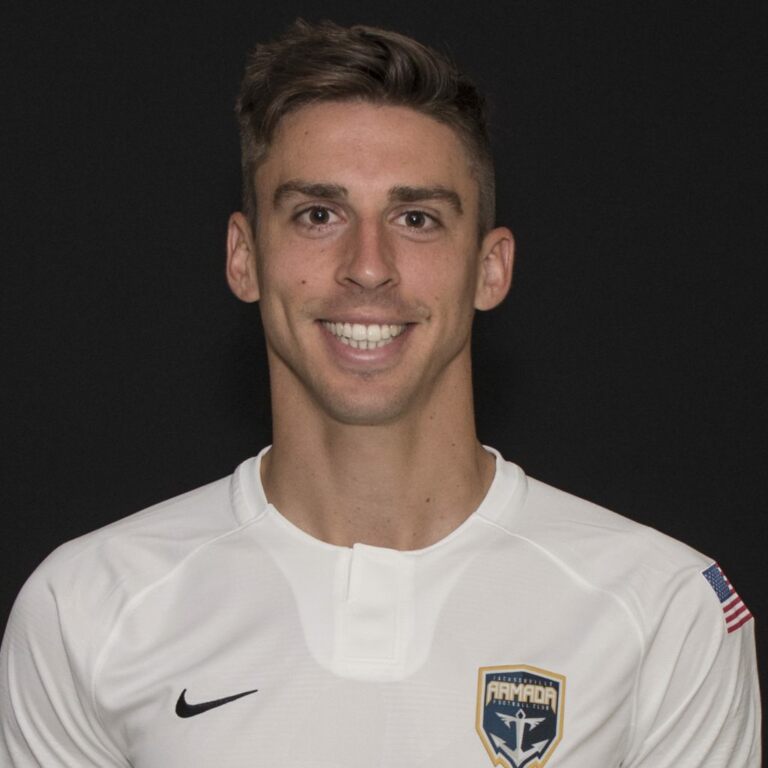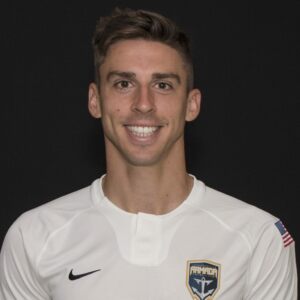 Wesley Charpie has recently found a home in Jacksonville at the Armada. Originally from Tarpon Springs, he's finally returned back home to Florida. After being drafted to Toronto FC in 2015 and then St. Louis FC in 2017 he was recruited to the Armada just this year. Making an immediate impact for the Armada Charpie has played in 11 games with 7 starts.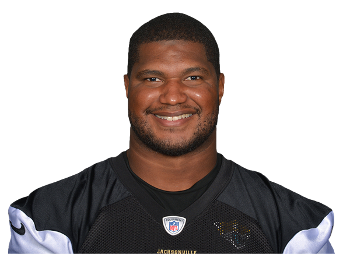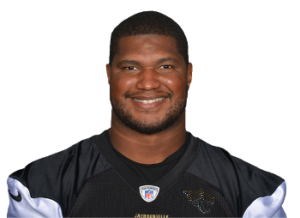 Calais Campbell is a name that has grown familiar in Jacksonville homes. After playing for the Arizona Cardinals for 9 years, Campbell was picked up by the Jaguars for the 2017 season. With the Jaguars, he recorded a record 14.5 sacks, a high in his career and for the Jaguars. Campbell is set to return for the Jags in 2018 and will continue to cause trouble for the opposing teams offense.