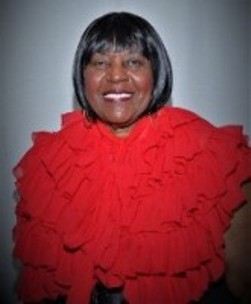 JACKSONVILLE, Florida, August 27, 2019
On September 10, 2019, the GFWC Arlington Woman's Club will be beginning its 99th year with the annual opening luncheon beginning at 10:30 AM with a social.  Club President Emma Toomer's theme this year will highlight the Seuss quotation "Oh, the Places You'll Go!" and the "Cat in the Hat" sets of children's books collected by the club.  The Seuss books are earmarked for donation to programs that place children's books into the hands of children who might not otherwise own a book of their own.
The clubhouse, which is located at 5714 Arlington Road,  will be decorated in everything "Seuss" , our board members and our district director will be donning "Cat in the Hat" red bow ties and hat, and the food for the luncheon will follow a "Green Eggs and Ham" theme.  GFWC District Director, Theresa Crocket, will also be on hand to read "Oh, the Places You'll Go!" to all attending.  It will be a fun day but with attention to our purpose which is service to the community.
In attendance will be club members, members from neighboring GFWC Woman's Clubs, Officers of the District GFWC Woman's Club and a number of invited guests.