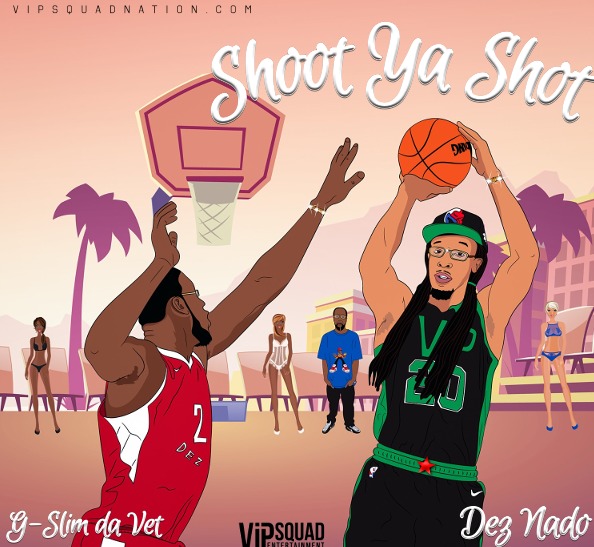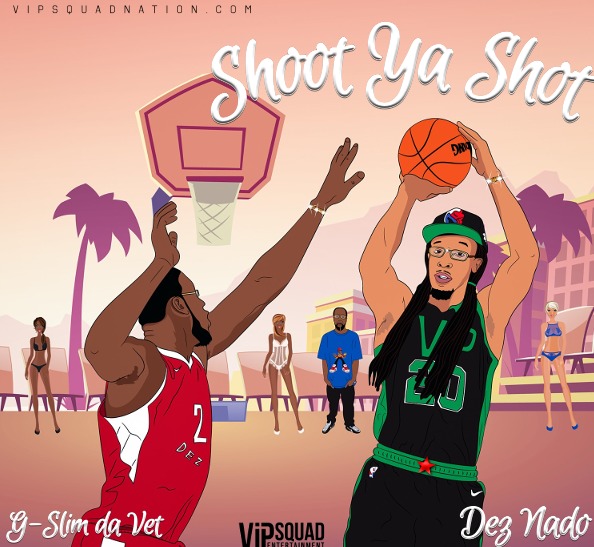 Jacksonville-based music & TV producer Dez Nado announced earlier that he'd be releasing a brand new single along with a push to get another Jacksonville artist on the Billboard charts.
MTV's Lil Duval is the most recent Jax artist to make the charts. Looking to Duval as proof that it can be done, Dez Nado is seeking to record similar successes mostly with the help of Jacksonville's support rather than with seeking much support from outside of the Jacksonville area.
"We started two TV series, one in 2014 that reached a high level of support, and the other in 2018 which broke ground by allowing us to work with BET Networks as confirmed media guests at the [2018] Bet Awards. So making the Billboard charts with music is not impossible, especially with the help of the avenues we've built" Dez remarked.
Dez is currently pushing two of his regional CW Network cable TV series and hitting the road featuring up-and-coming talent on the current TV shows and capturing his life and grind from his own perspective for a new TV series to come in Fall 2019 while also promoting his latest single/mixtape album release "Shoot Ya Shot", accompanied by a full-length LP featuring a collection of music featured on the two TV series. Additionally, a mixtape entitled "LPYH SSNZ: 90s Tape" (pronounced Logophilia Sessions: Nineties Tape; a themed mixtape with songs inspired by popular trends of the 1990s to be released on the same day as the Shoot Ya Shot single on March 19) is to come during the upcoming televised annual music festival created by Dez in 2006, March 11-17 2019, which is Spring Break for schools/universities in Jacksonville.
The LPYH SSNZ series will also include a mixtape album to be released this summer inspired by popular trends from the 80s, both mixtape projects to be released in promotion of a major LP album release for the final project: LPYH (LogophiliYaH) in August 2019 accompanied by another single to come, which Dez hints will have a "major feature".
Dez and his team are reaching out to local supporters asking for help as they seek to push his label "VIPSquad" to make history by "putting the city on the map even more via earning another Billboard top 100 spot with your support in buying this album as a pre-sale for only $5 BEFORE March 19th".
Fans who buy the pre-sale album will receive the single "Shoot Ya Shot" immediately, and will receive the full album on its release date, Tuesday March 19th automatically via either iTunes, Amazon Music, or Dez's website VIPSquadNation.com
The album, which is a compilation of some classic but unreleased music from Dez and his label mates and some new music, has been called "catchy yet lyrically cerebral, Caribbean-influenced, attention-grabbing sound with a versatile, fresh yet familiar, timeless hip hop vibe, reflecting Dez Nado's mixed southern and up north U.S. rap influences as well as his Jamaican, and Panamanian roots" by Carlito, former member of Bronx Latin Hip Hop super group Terror Squad, Dez's current manager.
For info: JSPR
http://www.VIPSquadNation.com
[email protected]