South Kitchen & Spirits is featuring Southern favorites in a traditional, yet family-friendly fashion. This 220-seat restaurant features dishes such as Catfish with Buttermilk Brine, Rainbow Trout Stuffed with Cornbread and Country Ham, as well as a wide variety of classic and creative burgers to fit any and every flavor palette. The name isn't only referring to the comfortable atmosphere of the restaurant when it mentions "spirits".
The bar features a collection of cocktails, with flavor combinations ranging from light to crisp, and from boozy to punchy. The craft cocktail selection consists of some of the most popular domestic spirits. However, if you're more of a "dessert after dinner" than "cocktail after dinner" type person, there is plenty of options for you on the menu as well! From cold choices, such as Red Velvet Icebox Cake to warmer favorites, such as Granny Smith Apple Brown Betty Pie, this restaurant has something that even the pickiest eater in the family will be eager to dig into! In the words of the founder, himself: "Southern food is a trendy thing. There's this idea of taking southern food and making it new. We're more traditional with our focus."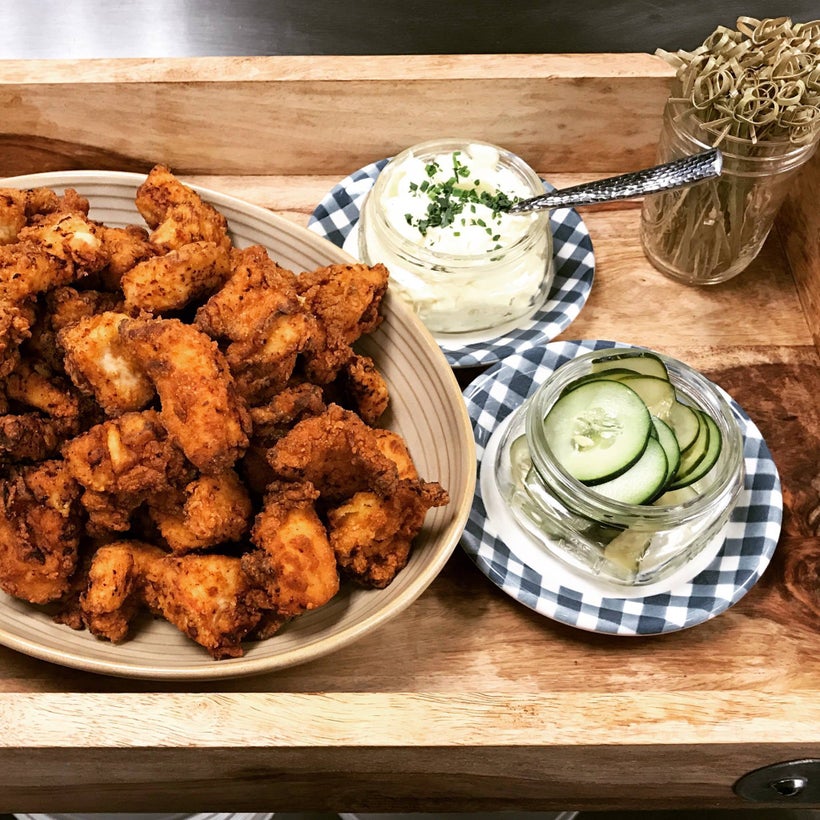 With a restaurant in Avondale already booming, and a new location popping up in Nocatee very soon, Brian and his staff are paying quite a bit of attention to the economic condition of both the areas. They acknowledge that Nocatee is a town in which many people live, but very few work, in comparison to surrounding cities. So, the restaurant start-up may be difficult. However, they are confident in choosing this location, because Nocatee has been named the 3rd fastest selling planning community in the nation for three years in a row. The new South Kitchen & Spirits location will be bringing about 45-50 new jobs to the area, something the business is quite proud of. Since no one likes to pay an outrageous price for a meal, regardless of how good the food might taste, the kitchen is focusing on keeping their price points reasonably low. At only $8-$11 for a lunchtime meal and $13-$20 for a dinner entrée, the restaurant feels that the community will be satisfied with their bill, just the same as their dinner. In case you're wondering, dessert and cocktails won't be breaking your bank, either. Cocktails will come in at around $10 per drink, and desserts are $6.95 apiece. If the numbers still seem a little steep to you, don't worry! You can find extra discounts by arriving between the hours of 3 pm and 6 pm every day, which is happy hour at South Kitchen & Spirits! Any additional questions or concerns about the menu can be resolved by visiting the restaurant's website. Here, you will also be able to book reservations and/private events at either of the new locations.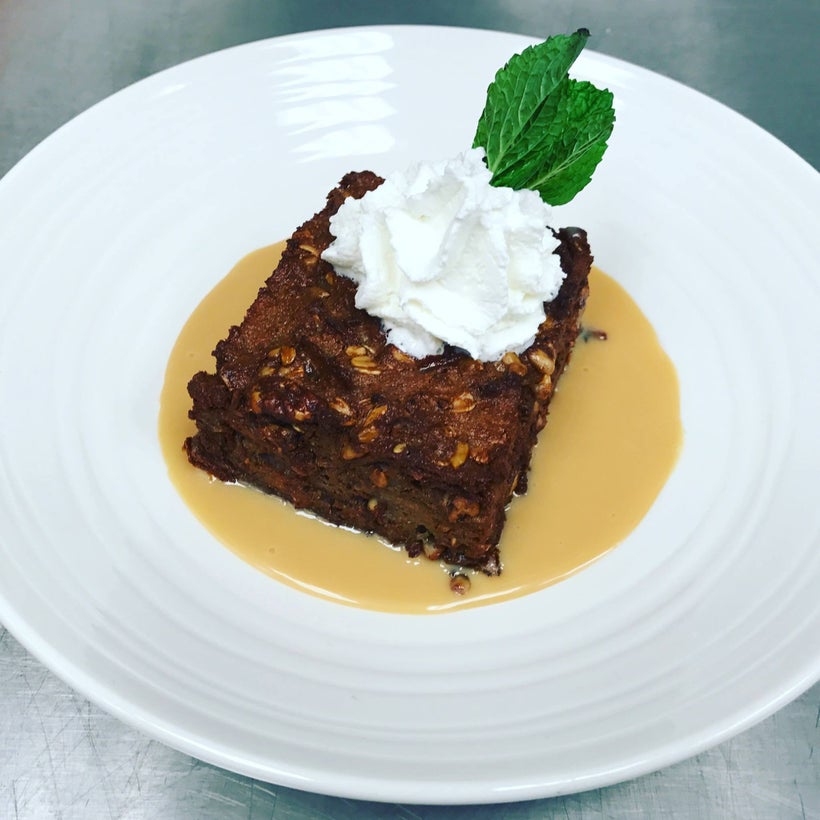 Yes, this restaurant is without a doubt going to be a hit in the local Florida communities that they serve. They're bringing jobs to our area, fair prices to our tables, and good, tasty food to our mouths. That's why it is so necessary to shine the spotlight on South Kitchen & Spirits and the rest of the team behind the design and opening of these family restaurants. Local community members should support South Kitchen & Spirits in their unique efforts to preserve the tradition of southern food and hospitality. A third branch is in the works, but it will most likely be a while before any plans are set in stone. Until then, we should enjoy the two locations that we've been given, and look forward to what is to come…especially when South Kitchen & Spirits ensures the food arriving to your table is so delicious it will leave you wanting more!