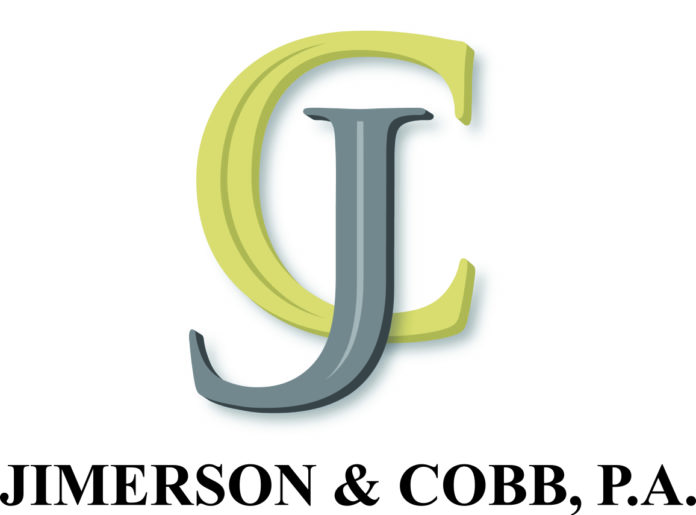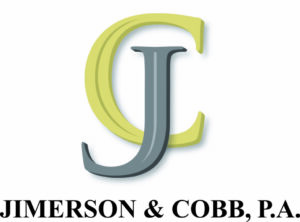 Business Name: Jimerson & Cobb, P.A.
First Name: Charles
Last Name: Jimerson
Website: http://www.jimersoncobb.com
Address: One Independent Drive, Suite 1400
City: Jacksonville
State: FL
Zip: 32202
About Us : Formed in June 2009, Jimerson & Cobb is a full service business law firm that seeks to exceed client expectations through a commitment to excellence and by adding value to its clients' businesses. Jimerson & Cobb offers a customer-focused and cost-effective alternative to larger business law firms, working closely with clients to discover and implement customized legal solutions that best meet their needs. The firm handles commercial disputes, transactions and operations issues with the same dedication and intensity, whether a client is a Fortune 500 company, or a privately held small business. Jimerson & Cobb clients are representative of many different business industries, including construction, financial services, manufacturing and distribution, healthcare, franchising and community associations. For more information about the firm, visit http://www.jimersoncobb.com or call (904) 389-0050.