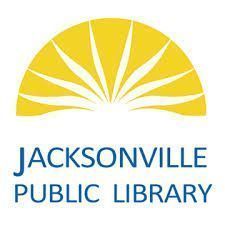 September 14
Art for Young Children
South Mandarin Branch Library
The Jacksonville Public Library will be giving an event that is designed for the future Vincent Van Goghs of 2018! Kids that are ages 0-5 will be learning basic art skills that will be incorporated in stories, songs and other fun activities. They'll also be learning some reading and writing skills too. Be sure to grab onto this program that kids will just absolutely adore!
September 13
Art for Tots: Cityscapes!
Cummer Museum
The Cummer Museum is prepping to take kids on an adventure that will teach them the ins and outs of the cityscapes of Jacksonville! This interactive 3-D experience will teach the kids what shapes the city skylines are made of. They'll also be making their own 3-D city! This fun event will be sure to place plenty of smiles on the eager participants. Be sure to sign up today.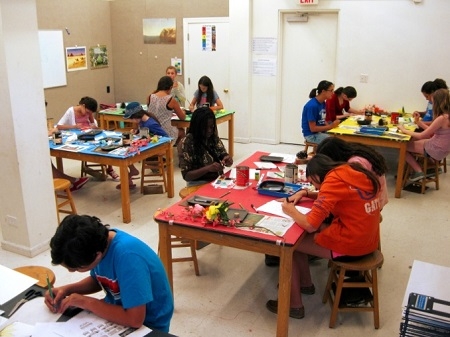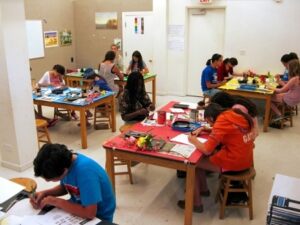 September 15
Art Adventures: Urban Spaces, Open Skies!
Cummer Museum
Kids, ages 6-12, will be discovering the hidden beauty of Urban areas. These kids will be learning how artists in the 20th century interpreted the landscapes and country-sides of that time period. Afterwards, the students will have the opportunity to create their own cityscapes to get the full experience. Be sure to secure a spot because the class is filling up quick!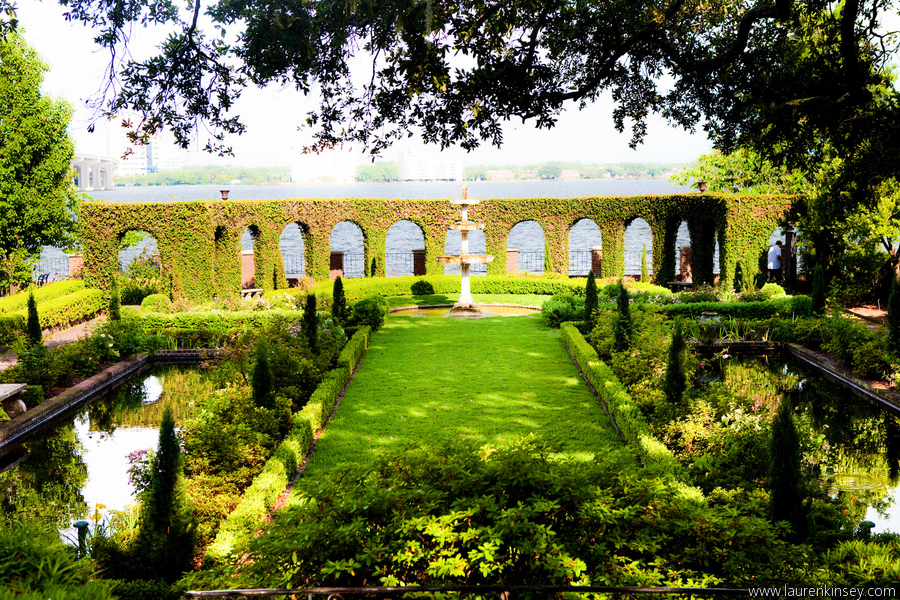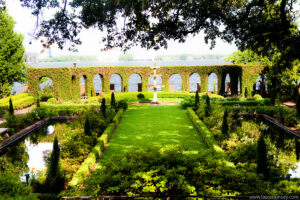 September 15
Reading Buddies
Argyle Branch Library
Kids that are struggling with their reading skills will want to listen up about this exciting opportunity. The Jacksonville Public Library is sponsoring an event that will be sure to help with these exact problems. The kid will be placed with their own teen mentor who will help them improve on their readings skills. The teen mentor (Big Buddy) will be encouraging their student (Little Buddy) to get a love for reading. To pre-register for a position as big or little buddy, go to the Argyle Reference Desk or the Argyle Children's department.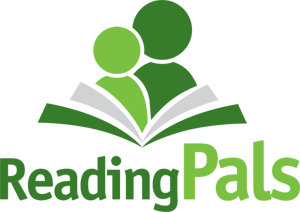 September 1
Shrimping Eco Tour | Amelia River Cruises
Amelia River Cruises & Charters
Amelia River Cruises is inviting people to come take part in a tour that will expose them to a whole new world! The tour will allow participants to learn the ins and outs of a shrimp net which includes deploying and retrieving the net. The guests will be allowed to try out their new skills and actually catching some shrimp.