Hand Pulled Lollipop Class
Sweet Pete's will be offering a class to the public on how to make lollipops. The participants will make their lollipops by old-fashioned means. They will also have the pleasure of taking them home once they are finished. People of all ages are welcomed to attend. Visit the website for more details.
Believe Autism Movement Class
Believe Autism has a goal of helping children learn how to function in the outside world with essential skills and behavioral patterns. They will learn these important skills through the art forms of music and dance. To find out more, visit the website today!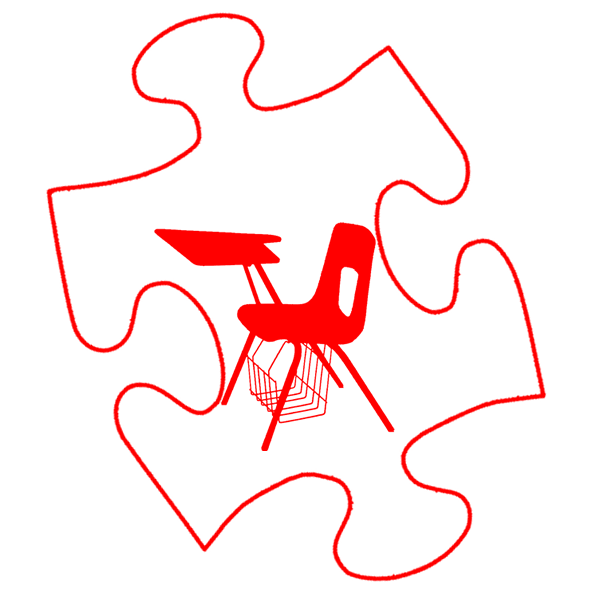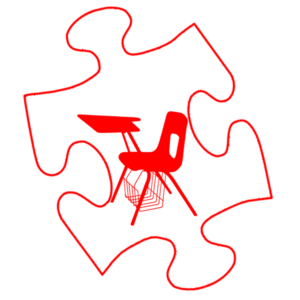 Celestial Farms Hug A Farm Animal Day
Celestial Farms is an organization that wants to show how therapeutic farming actually is. This free program will allow children to learn how to care for farm animals and healthy eating habits. This ultimately provides a growing experience for the kids. Go to the website for more details!