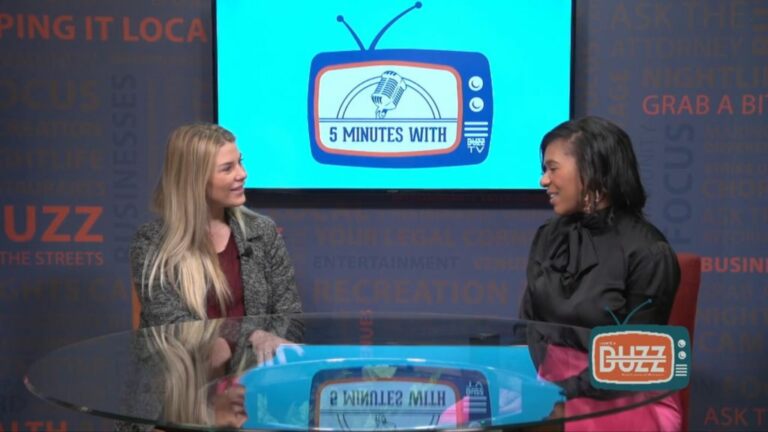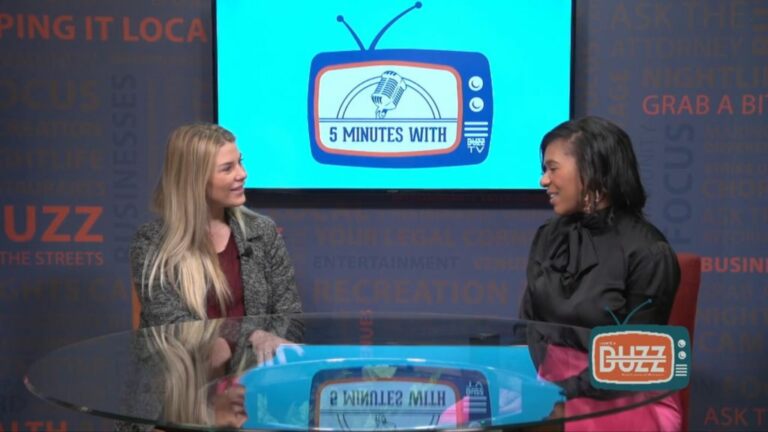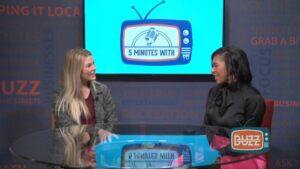 Business Name: Laila Brandon
First Name: Geretha
Last Name: Terrell
Website: lailabrandon.com
Address: 3050 Wavering Lane
City: Middleburg
State: FL
Zip: 32068
About Us : Laila Brandon hopes to encourage and engage people through meaningful posts and interactions ranging from fashion to beauty. We believe in empowering and touching lives in positive ways. Our desire is to serve God and our community through all things fashion. For more information go to lailabrandon.com or follow us on Instagram @lailabrandon.
If you are wondering, the name of my blog has a meaning. Laila is my amazing, beautiful daughter's name and Brandon is her father, my late husband's name. I'm super obsessed with my family so this was the perfect way to incorporate my daughter and honor my husband.