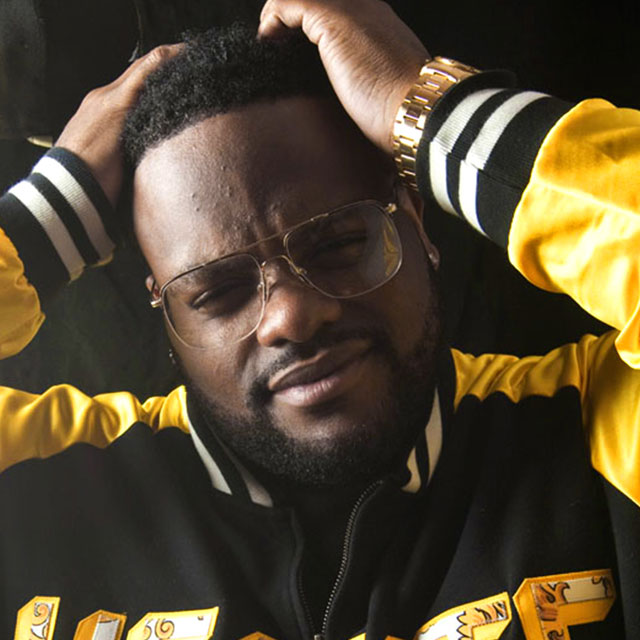 Aug. 4
A-Train Live: The Experience
Ritz Theater & Museum
RitzJacksonville.com
The Ritz Theater & Museum will be presenting a unique comedy experience on August 4 with the phenomenally funny A-train hosting the affair. The featured performer who will be gracing the stage is the exceptional Ronnie Jordan, who will be delivering his own brand of funny to the Ritz Theater! Visit the website for more details.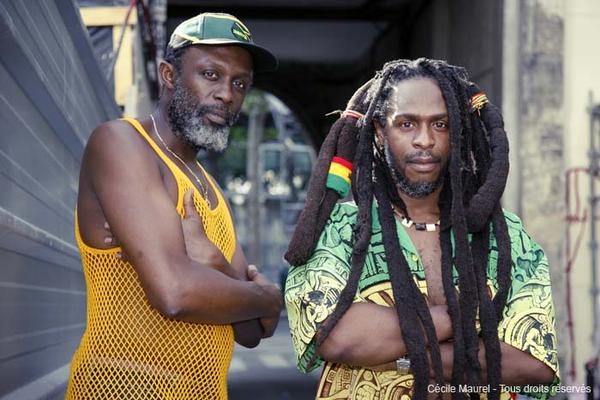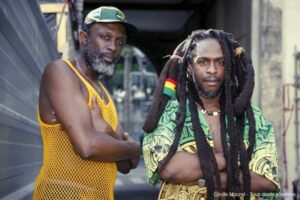 Aug. 5
Steel Pulse
Ponte Vedra Concert Hall
PVConcertHall.com
Steel Pulse is a group that is dedicated to spreading their views of social issues through the skillful art of reggae music. Their work has garnered enough attention that even the Grammys felt compelled to grace them with an award. Be sure to check them out for an evening of musical delight!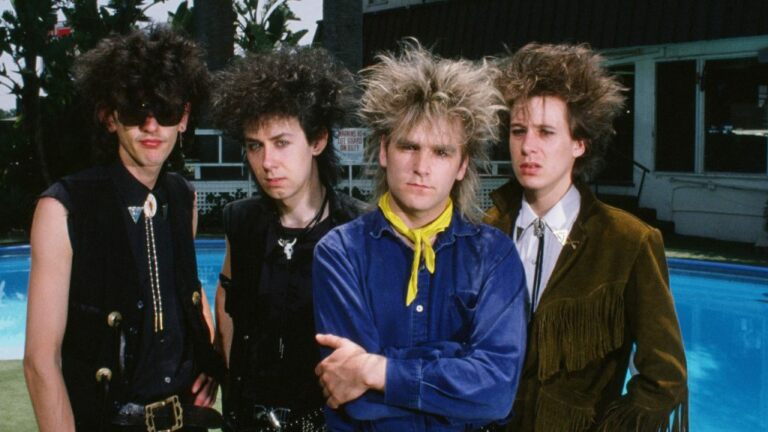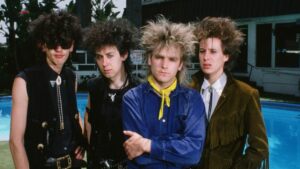 Aug. 15
The Alarm
Ponte Vedra Concert Hall
PVConcertHall.com
Coming all the way from Wales, England, the rock band known as The Alarm will give an applause-worthy performance on August 15 that will make even the most reluctant listener instantly intrigued by their sound. Come listen to this band that has been making head waves ever since 1981!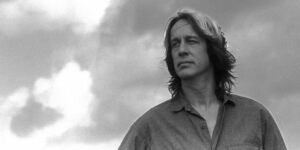 Aug. 16
An Unpredictable Evening with Todd Rundgren
Ponte Vedra Concert Hall
PVConcertHall.com
Todd Rundgren is coming to Ponte Vedra Concert Hall on August 16 to deliver a show that is sure to leave his audience dazzled and wanting more. Rundgren has the skill of knowing how to play several instruments and knowing how to create a sound that has been described as "progressive rock." Be prepared to experience a new rock sound that will have people analyzing how Rundgren did it!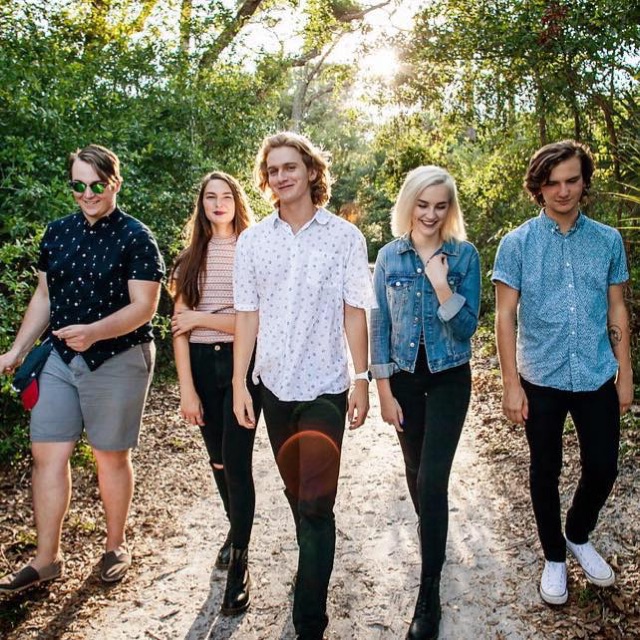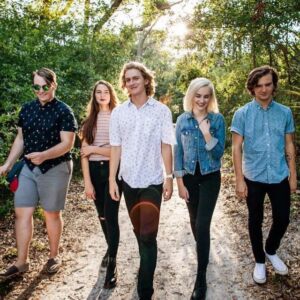 Aug. 24
Flipturn
Jack Rabbits
JaxLive.com
On the night of August 24, JaxLive will be presenting the upcoming indie band, flipturn, to its stage. Flipturn came onto the music scene in March of last year. They have toured throughout Florida and are ready to bring their youthful energy to the JaxLive stage!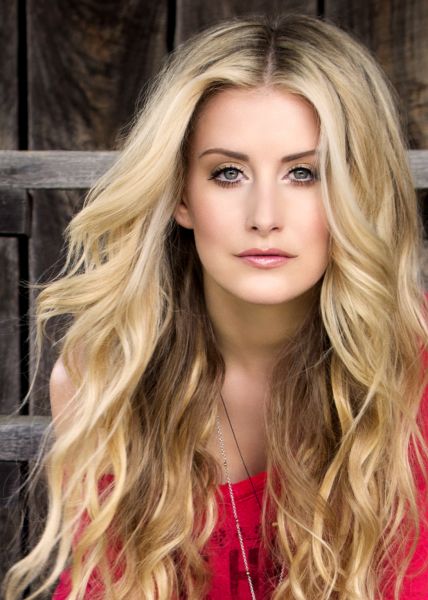 Aug. 25
Stephanie Quayle
Ritz Theater & Museum
RitzJacksonville.com
Stephanie Quayle offers a fresh sound, relatable storylines and an invigorating presence that is unmatched in today's music scene with her new album "LOVE THE WAY YOU SEE ME", featuring the current single "Selfish."
Her debut single, "Drinking With Dolly," and follow up "Winnebago," hit Top 50 on the Billboard Indicator radio chart with over 1 Million streams. Quayle made her national television debut performing "Drinking With Dolly" on "Fox & Friends" to celebrate the music video hitting #1 on CMT Music 12 Pack Countdown!