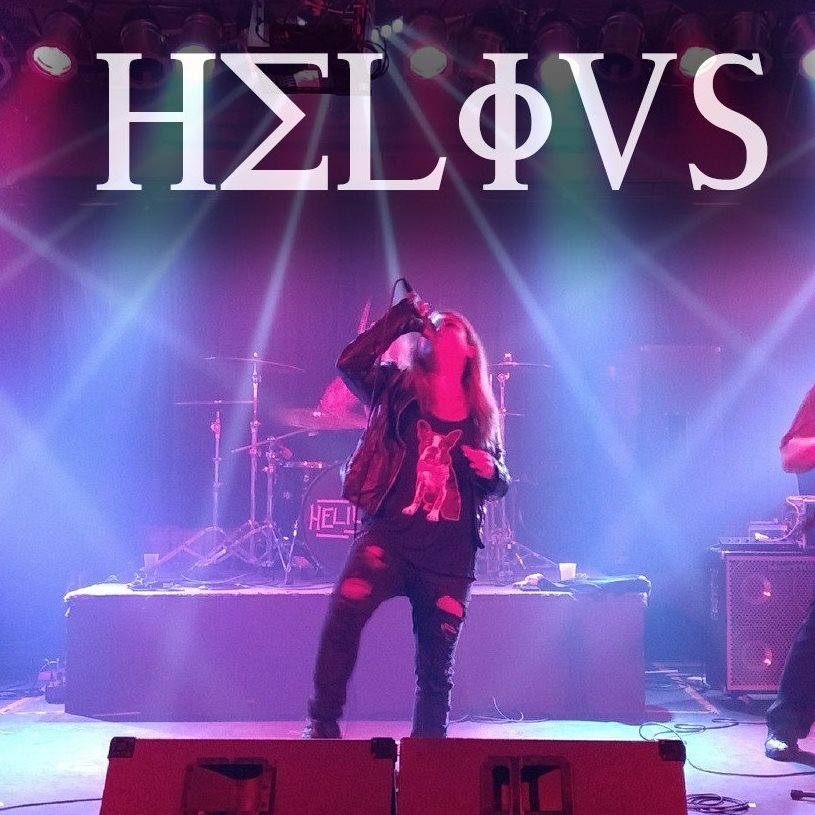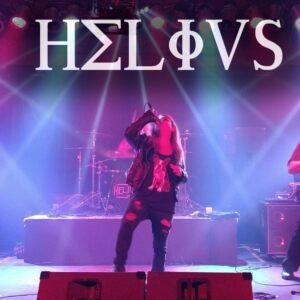 Helius
Hailing from different corners of Florida, Helius consists of diverse power house members including singer Cristina T. Feliciano and guitarist Brandon Benitez, former Alicia Keys and Jeremy Camp bass player, Frank Faccioli and Jimi Bauchat on drums. Looking to experiment with a rock sound that resounds with fans of Alter Bridge, Tremonti, Halestorm and more, members decided to team up to deliver their years of experience in what is now Helius.
See them live: July 6 at Jack Rabbits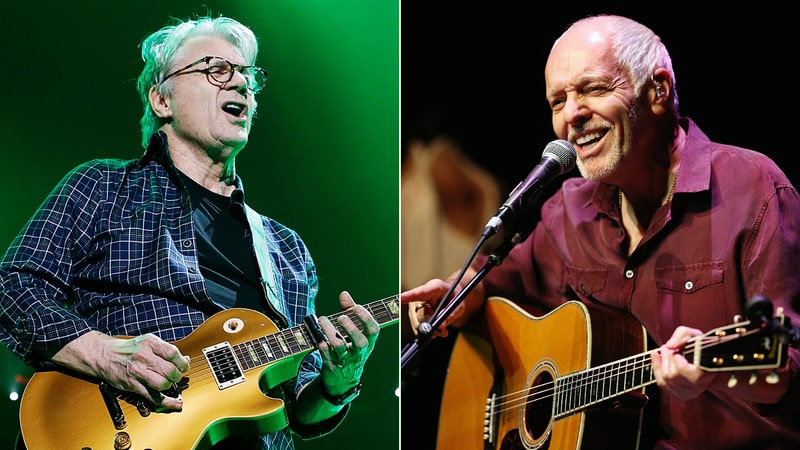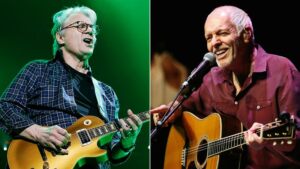 Steve Miller Band and Peter Frampton
Steve Miller Band and Peter Frampton will unite for a North American summer tour. The lengthy trek, which follows their joint 2017 run, launches June 12th in Evansville, Indiana and concludes with back-to-back dates in Woodinville, Washington on August 25th and 26th.
"Music is ethereal – it moves back and forth between the past and the future," Miller said in a statement about the jaunt. "I'm very excited to announce that 2018 is our 50th anniversary of recording and touring together as the Steve Miller Band, and we plan to travel between the psychedelic sixties through the future with a vengeance!"
See them live: July 20 at the St. Augustine Amphitheater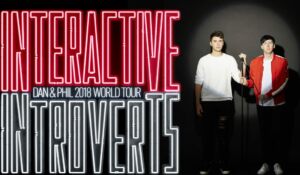 Dan & Phil
Dan and Phil present their new stage show, Interactive Introverts. Two internet dwelling, insecure nerds standing under the spotlight to give the people what they want: an epic interactive experience of rants, roasts, battles, stories and surprises that will make you laugh, cry, cringe and puts the audience in control unlike anything before.
See them live: July 5 at the St. Augustine Amphitheater