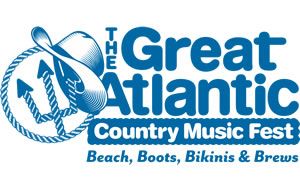 June 24
Rebelution
1340C A1A S., St. Augustine, Fla. 32080


Fourteen years into an effervescent career, California reggae band and touring juggernaut Rebelution remains abundantly creative. Its members (singer/guitarist/lyricist Eric Rachmany, keyboardist Rory Carey, drummer Wesley Finley, and bassist Marley D. Williams) are as focused and committed as they are easygoing and laid-back. And they haven't lost a step since Falling Into Place, their 2016 studio album, became the band's fourth release to top the Billboard reggae chart, earning them their first ever Grammy nomination in the category of Best Reggae Album. Ever expanding and reaching wider audiences, the Rebelution phenomenon continues to spread good vibes on tour, and in the studio.
June 16
The Great Atlantic Country Music Festival
1st St. N., Jacksonville Beach, Fla. 32250
www.greatatlanticfestival.com/
The Great Atlantic Country Music Festival is a great way to connect with live Country music. Bring your family to this free event, hosted by WQIK, and enjoy all the food and crafts. There will be something for everyone, including inflatables in the kids area. The festival starts at noon.
June 9
The Ordinary Boys
19 Ocean St., Jacksonville, Fla. 32202
www.ordinaryboys.com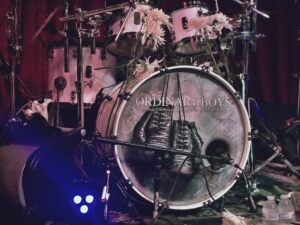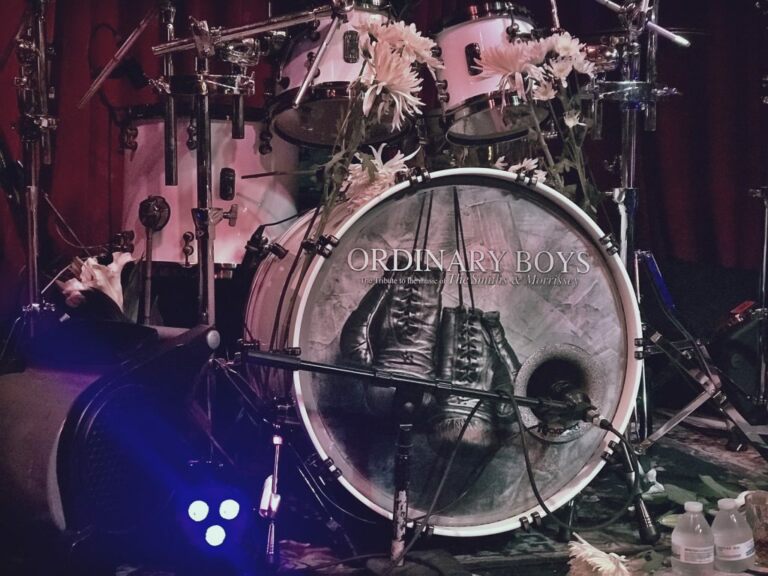 The Ordinary Boys are a tribute band to The Smiths and Morrissey. Originally known as Next in Line, the band pulls music elements from hardcore punk to Britpop. Now, their name derives from an old Morrissey song, "The Ordinary Boys." They performed their first show at Churchill's Pub in Miami, a gig that led to their success.