KORN
Friday May 3 9:50-10:50pm
Since forming in 1993, the iconic hard rock band KORN have sold nearly 40 million albums, toured the world dozens of times, and set records in the process that will likely never be surpassed. Originally from Bakersfield, CA, vocalist Jonathan Davis, guitarists James "Munky" Shaffer and Brian "Head" Welch, and Reginald "Fieldy" Arvizu on bass ushered in the new wave of metal music in the '90s with their self-titled debut in 1994 and 1996's Life is Peachy, but have ridden that wave to even greater success and higher artistic water marks. The band have battled personal demons and addictions but have found their way through to the other side. And now, highlighted by the force of drummer Ray Luzier, a return to a dual-guitar dynamic and some of Davis's most inspired moments of self-reflection and expression, the new album The Serenity of Suffering finds KORN harnessing all the anger, power, and trademark balance of darkness and light that made their name all those years ago.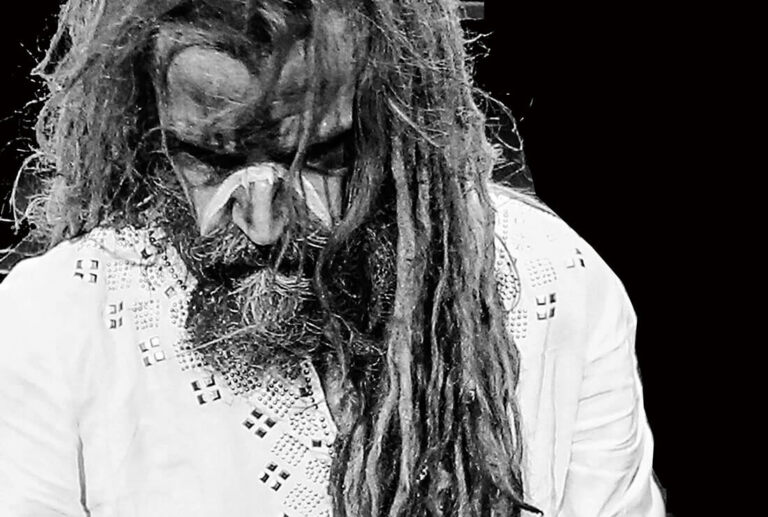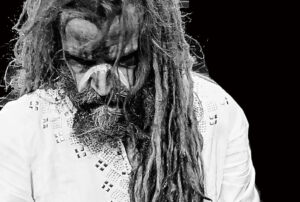 ROB ZOMBIE
Saturday May 4 9:50-10:50pm
As a rock icon and filmmaker with a unique vision, Zombie has continuously challenged audiences as he stretches the boundaries of both music and film. He has sold more than fifteen million albums worldwide, and is the only artist to experience unprecedented success in both music and film as the writer/director of seven feature films with a worldwide gross totaling more than $150 million.
In April 2016, Zombie released of his 6th studio album, The Electric Warlock Acid Witch Satanic Orgy Celebration Dispenser. Produced by Zeuss, it was recorded and mixed at Goathouse Studios. A full return to form by the rock icon, The Electric Warlock… features John 5 (Guitar), Piggy D (Bass) and Ginger Fish (Drums). This album marks Rob Zombie's first solo studio album since 2013's Venomous Rat Regeneration Vendor.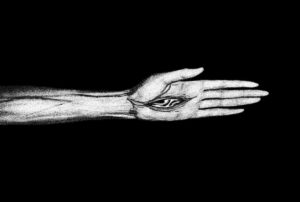 TOOL
Sunday May 5 8:35-9:55pm
Tool's greatest breakthrough was to meld dark underground metal with the ambition of art rock. Although Metallica wrote their multi-sectioned, layered songs as if they were composers, they kept their musical attack ferociously at street level. Tool didn't. They embraced the artsy, bohemian preoccupations of Jane's Addiction while they simultaneously paid musical homage to the relentlessly bleak visions of grindcore, death metal, and thrash. Even with their post-punk influences, they executed their music with the aesthetic of prog rock, alternating between long, detailed instrumental interludes and lyrical rants in their songs.