SISTER HAZEL
SATURDAY, NOVEMBER 4 AT PONTE VEDRA CONCERT HALL
Gainesville natives Sister Hazel bring their lively blend of alternative rock to the Ponte Vedra Concert Hall. Rising to fame in the early 90s, the group been around for over 20 years and has had no changes to their main lineup. Hits include "All for You" and "That Kind of Beautiful".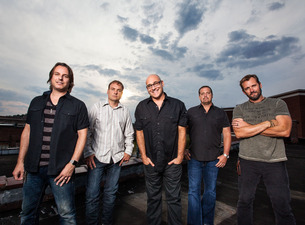 ST. AUGUSTINE RECORD FAIR
SUNDAY, NOVEMBER 5TH AT ST. AUGUSTINE AMPITHEATRE
Enjoy live music, cold beverages and fun activities while you shop through decades of music from every genre. Put on my the local record store ToneVendor, the 8th biannual St. Augustine Record Fair will take place from 11 a.m. to 5 p.m. on November 5. Music lovers can shop through thousands of new and used vinyl records, CDs, and equipment. There will also be posters, memorabilia collectibles and more.

CHRIS STAPLETON
SATURDAY, NOVEMBER 11 AT VETERANS MEMORIAL ARENA
Singer-songwriter Chris Stapleton returns to Jacksonville this fall. Stapleton found success as a songwriter in Nashville, and was catapulted to superstardom in 2015 with the release of his solo album Traveller; he would go on to win two Grammy's and the CMT and AMA artist of the year awards. Some of his hits include "Tennessee Whiskey" and "Nobody to Blame".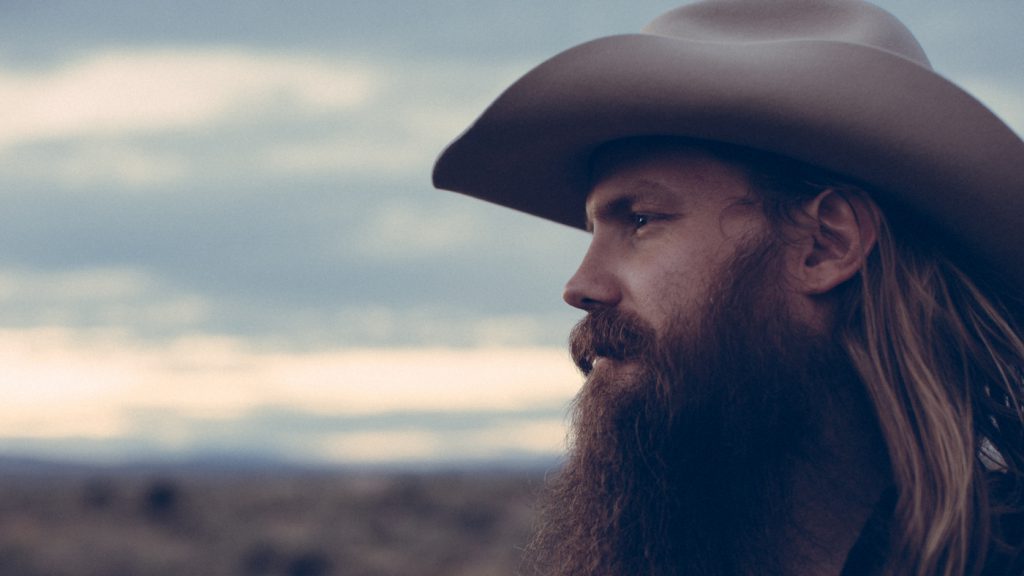 98 DEGREES AT CHRISTMAS
FLORIDA THEATRE NOVEMBER 30
98 Degrees is reuniting on tour this holiday season. The contemporary pop boy band grew to popularity in the late 90s with a string of hits including "I Do (Cherish You)" and "The Hardest Thing". Front man Nick Lachey would go on to star in reality series "Newlyweds" with then-wife Jessica Simpson. The group is touring to promote their newly released Christmas album Let It Snow.