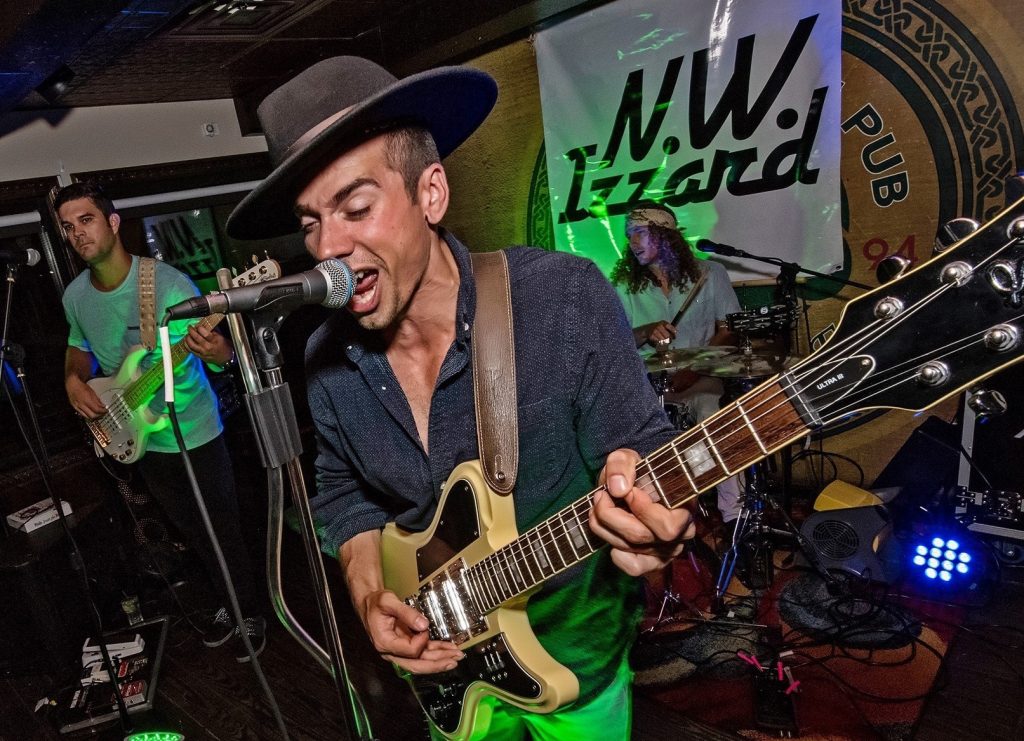 N. W. Izzard has come to represent the resurgence of the blues. Turning heads and ears, and melting hearts, their music pierces into your soul and their groove flows through your veins.
Nicholas William Izzard is a guitarist/singer-songwriter from Northern Florida with a voice that is simply captivating. With fellow song writer/drummer Tyler Watts and bassist Nathan Ranew, the upbeat and talented trio is quickly making a name for themselves with their rad timeless approach to their music and image.
N.W. Izzard has shared the stage with prominent musicians such as Sidereal, Isaac Corbit, Zach Deputy, Black Uhuru, The Hip Abduction, Badfish, Reel Big Fish, and Donavon Frankenreiter.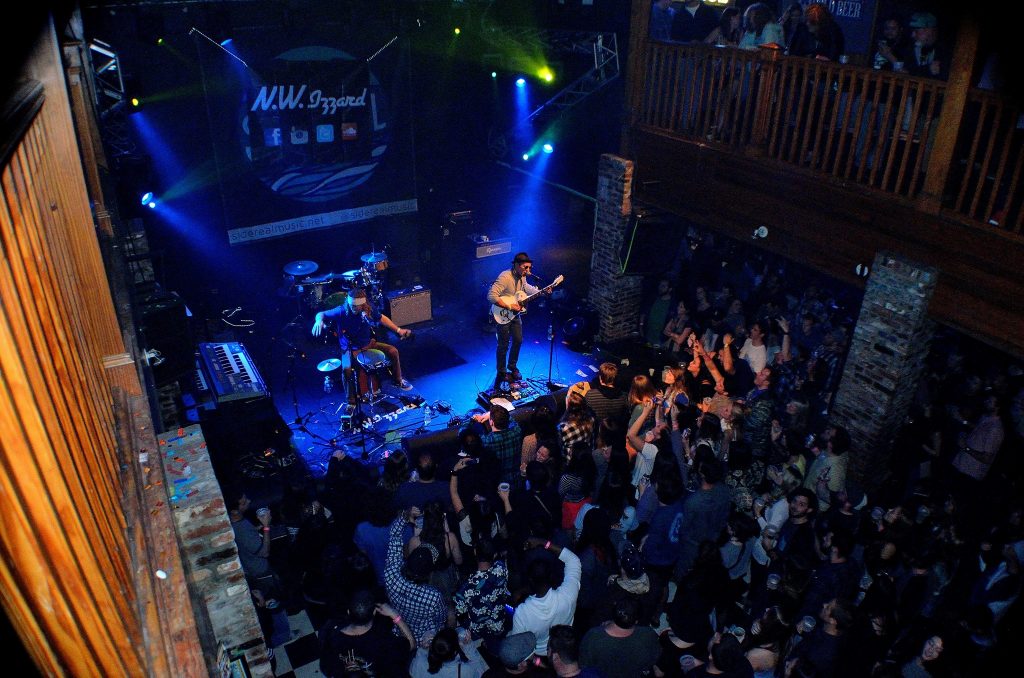 As N.W. Izzard rises locally and nationally, the boys engage their audience with an experience that will take you back to the early to mid 1960s. They bring an old school vibe to the new school era by reenergizing western music, and embodying the rock n roll lifestyle while allowing the roots of soul and funk embrace them. And they. Kill. It.
Unique in their ways of balancing between the righteousness and the mysticism that surrounds the voodoo culture, it's no wonder you can't help but to get lost in the music whenever they take over the stage.
Currently splitting time between touring and recording, the boys are staying busy conjuring up their third studio EP "Swamp Boogie", set to release summer of 2018. This release follows up their debut album "No Sleep" released in 2016 and their Sophomore EP "Midnight Magic" released October 2017.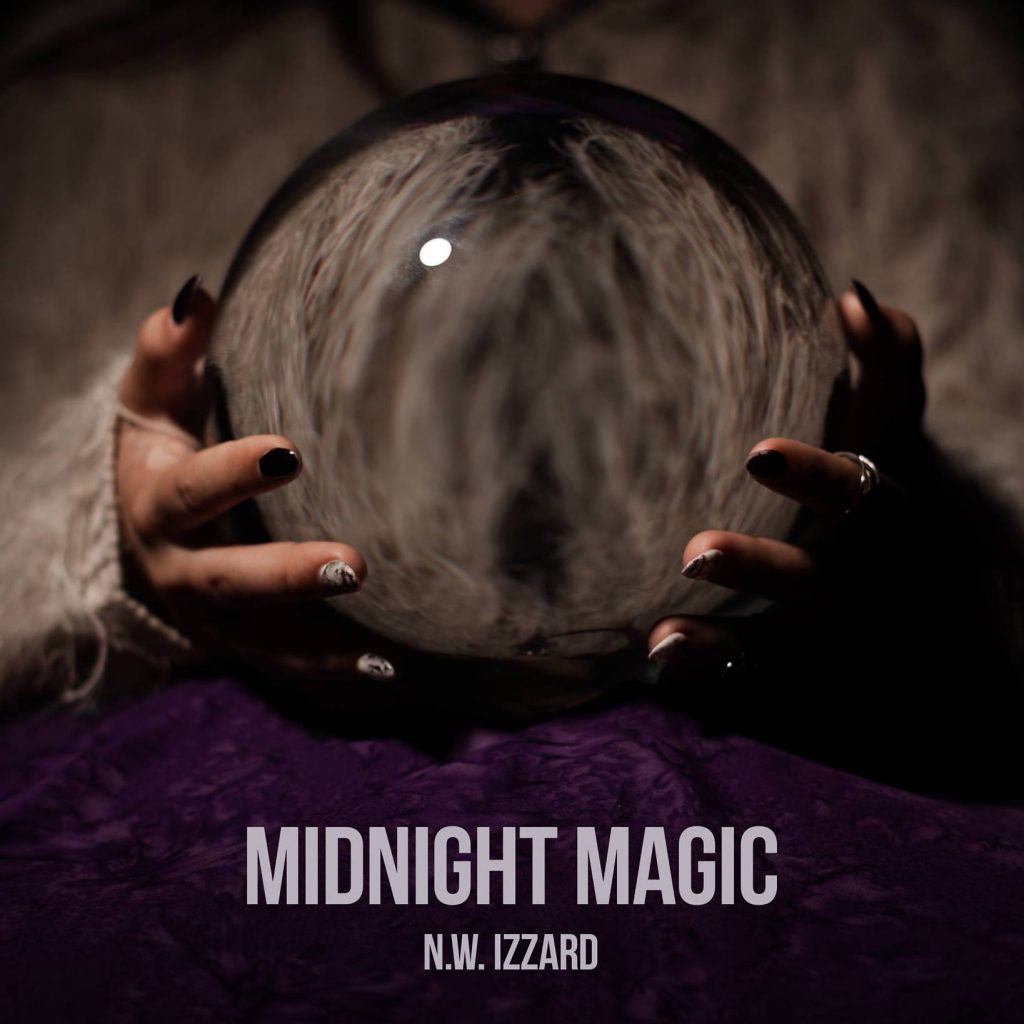 Be sure to check out N. W. Izzard every Tuesday at Lynch's Irish Pub. Check out their website and follow them on social for updates, shows, new releases, and more!
Facebook: @N.W.Izzard
Twitter: @nw_izzard
Instagram: @nwizzard