Blues, Brews and BBQ
August 24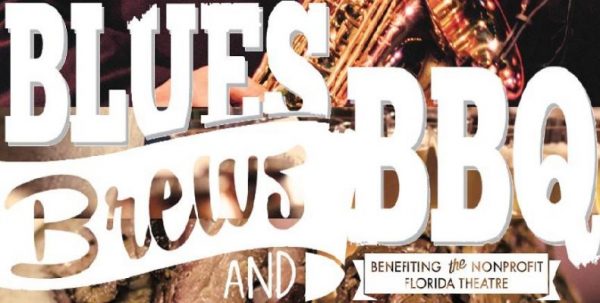 Support the Florida Theatre while enjoying some of Jacksonville's best local blues music, craft beer and barbecue this summer at the annual Blues, Brews and BBQ fundraiser. The event will be held at the Florida Theatre on August 24 from 5:30 p.m. to 7:30 p.m. and tickets are on sale now.
Smokestack and The Snack Blues will perform blues music on the theatre's main stage nonstop throughout the evening. There will be samples from local barbecue joints for guests to enjoy and unlimited craft beer tasting within the lobbies and auditorium of the theatre.
"Blues, Brews and BBQ 2017 will be bigger, better and meatier than ever before," said Florida Theatre President Numa Saisselin.  "We have added more craft breweries and more BBQ restaurants."
Admission starts at $50. All ticket sales benefit the Florida Theatre Performing Arts Center Inc. and help manage and program the theatre.
Riyaaz Qawwali at the Cummer Museum
August 25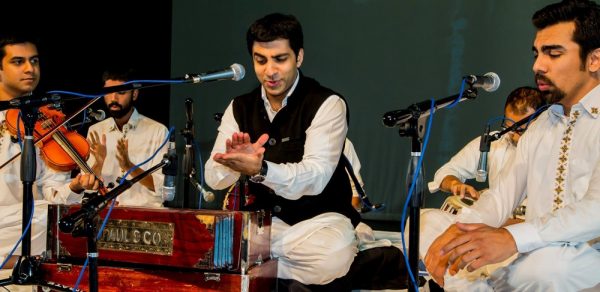 Enjoy a unique Islamic and Middle Eastern tradition at the Cummer Museum of Art and Gardens qawwali concert. Qawwali is a style of Muslim devotional music that dates back to the late 13th century. The Riyaaz Qawwali ensemble will perform at the Cummer in conjunction with the museum's current exhibit Ink, Silk and Gold.
The ensemble combines traditional qawwali music with poetry from famous South Asian poets; they also sing in numerous languages to show the diversity of the region. Members from Riyaaz Qawwali come from unique religious and spiritual backgrounds in Southeast Asia, including India, Pakistan, Afghanistan and Bangladesh.
Members from the ensemble now reside in Austin, Texas and have been performing qawwali for the past 8 years. Their goal is to expand the genre to new stages and people of other faiths and traditions.
Tickets to this event start at $30 and registration is required to attend.