Join your community and come out to the Jacksonville Landing on June 1 for some waterfront tunes. It is a great family opportunity to sample local food vendors, listen to local artists and enjoy the St. John's Riverfront. The event is free to attend, though money is needed for food vendors.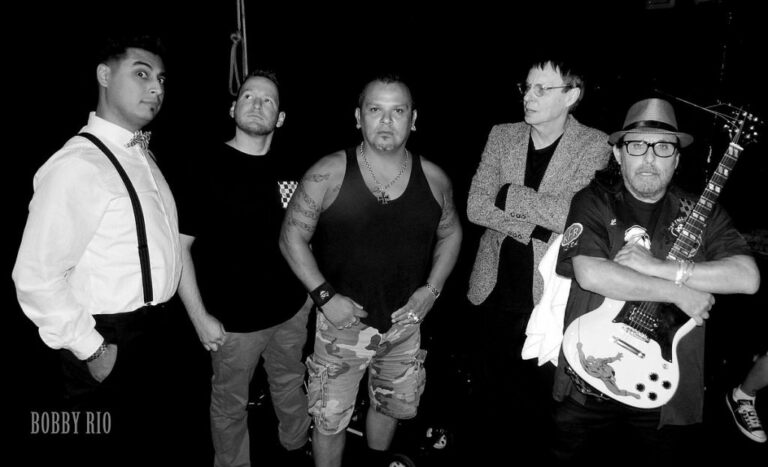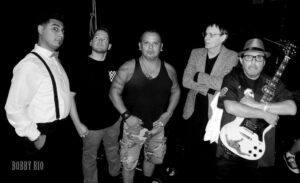 The Dickies are an American punk rock band formed in San Fernando Valley, Los Angeles in 1977. The band has consistently made use of catchy melodies, deep harmonies, and a humorous, comical style that has been called "pop-punk" or "bubble-gum punk".
Tickets start at $20.