Bon Iver
Friday, November 10 at St. Augustine Amphitheater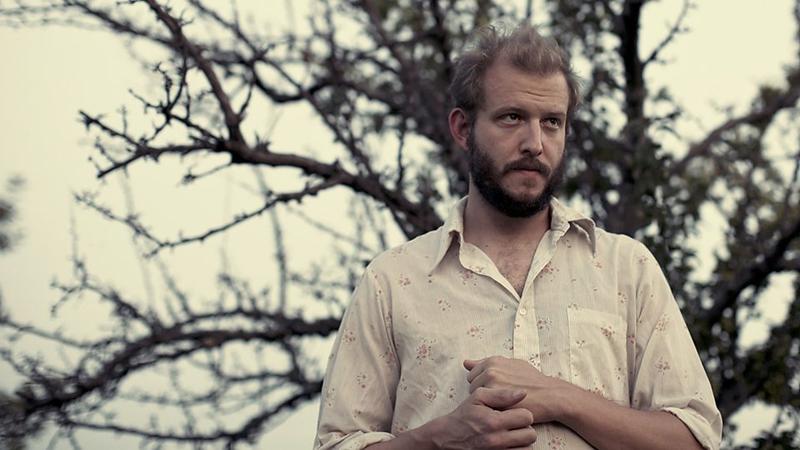 Indie rock group Bon Iver will play in St. Augustine for the first time this November. The band has won 2 Grammy awards and continues to receive critical acclaim for their evolving indie rock sound.
Singer/songwriter Justin Vernon of Wisconsin is behind the project's ethereal sound; he has been recording music as Bon Iver since 2006, acting as his own producer and engineer on every track.
In 2008, Bon Iver reached critical acclaim after the release of their first album For Emma, Forever Ago. Vernon recorded the album as a solo project; notable tracks from the first album include "Skinny Love" and "Re:Stocks".
Other musicians would join Vernon on his further releases, adding a layer of complexity to Bon Iver's intimate acoustics. In their most recent release 22, A Million, Bon Iver experiments with electronic music and hip hop production techniques.
Before the show, check out "Holocene", "Blood Bank", "33 'GOD'" and the band's newest single "Coming Down (triple J like a version).