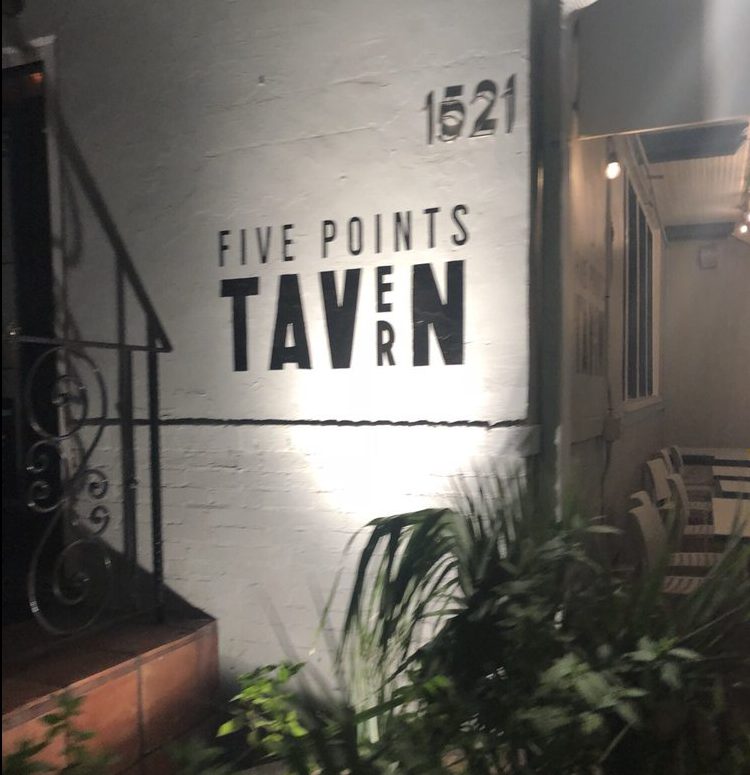 Hanna Alexander General Manager of Five Points Tavern was kind enough to give me heads up on the new changes happening at the restaurant. As a frequent guest of Five Points, I am looking forward to the new concept for this area and the food commuity as a whole, the fact that it's right up the street is an added  perk.
FIVE POINTS TAVERN INTRODUCES NEW MENU CONCEPT AS BURGERS N' BALLS The neighborhood has spoken and Five Points Tavern has listened
JACKSONVILLE, Fla: TODAY, In a city saturated with tacos and BBQ, it is time for something different. Starting Wednesday, July 25, the Tavern will showcase a whole new menu featuring meatballs and burgers (affectionately Burgers n' Balls) and at a much more accessible price point.
"For the last two years we've been working really hard to produce our current menu in a small kitchen that was not designed for the type of prep we complete daily. While I love the dishes we are producing, it's time to stop fighting against the space we have and embrace what it's capable of," said Executive Chef and co-owner, Jeffrey Forrest. "The new menu and atmosphere will be better suited to the building's original character, giving the customers a more approachable dining experience."
"We've decided to focus on burgers and meatballs and let this 100-year-old house be the casual dining spot it was meant to be. And while some customers are sad to see their favorite menu items disappear, the majority of responses all ended with the same statement: 'As long as Jeffrey is cooking it, we're coming back!'"
There will be something for everyone with gluten-free, vegan/vegetarian and kid's options. With the new two-sided menu, guests will use dry erase markers to indicate the type of meatball they want, moving on to choose the sauce, the layout of the dish, and any side items they would like to accompany their meatballs. "It's exciting that it's so customizable, you can get it exactly how you want it. You can come 100 times and get something different every time," said General Manager, Hannah Alexander. The Tavern will also keep it's seasonally- inspired menu of vegetables and sides of the day, and of course, its famous lamb burger.
Prices on the new menu range from $3-14. And, while they will be keeping their wonderful wine and cocktail program, guests can expect lower pricing for beer and liquor.
About Five Points Tavern: Five Points Tavern, located at 1521 Margaret Street, opened two years ago in the historic Five Points area of town. It offers great outdoor seating with an outside bar area, not often found in Jacksonville. With the culinary direction of Executive Chef, Jefferey Forest, it has been acclaimed for its creative and innovative seasonal menu, which will continue, with this new concept.
For more information and a closer look at the new menu, visit the website at
Here are a few of the items that will be offered: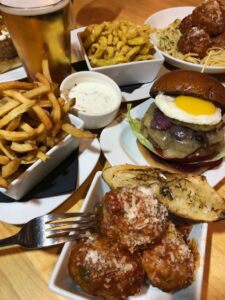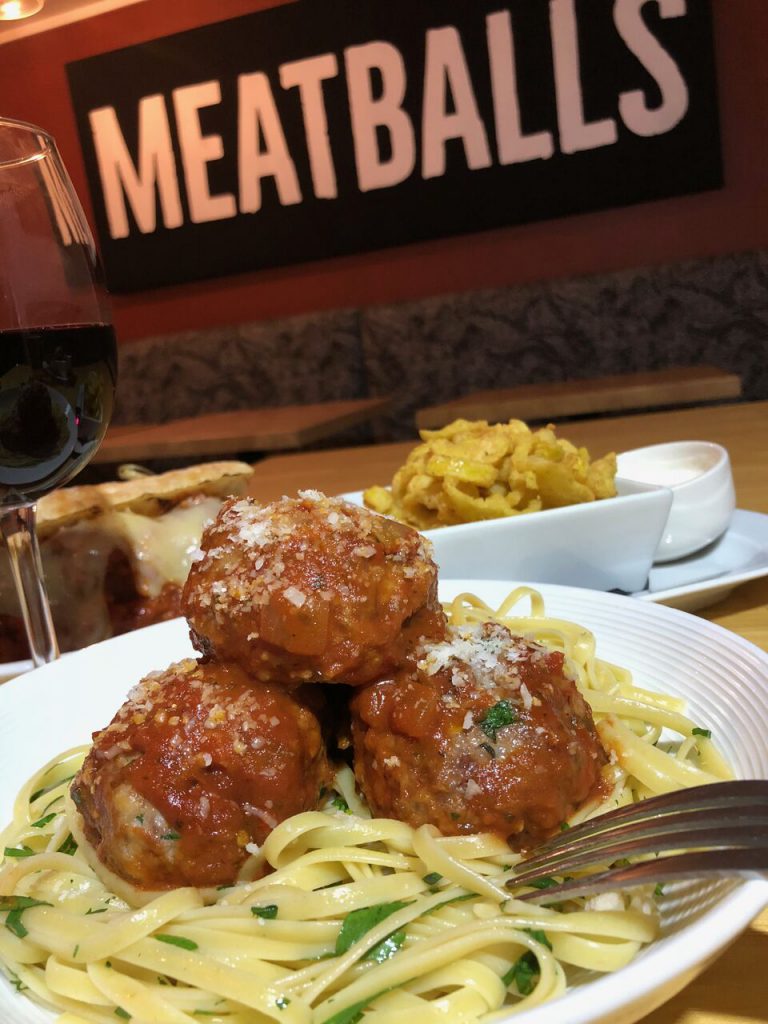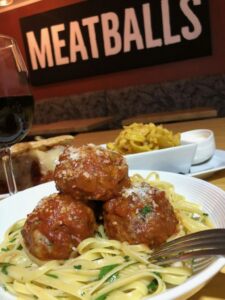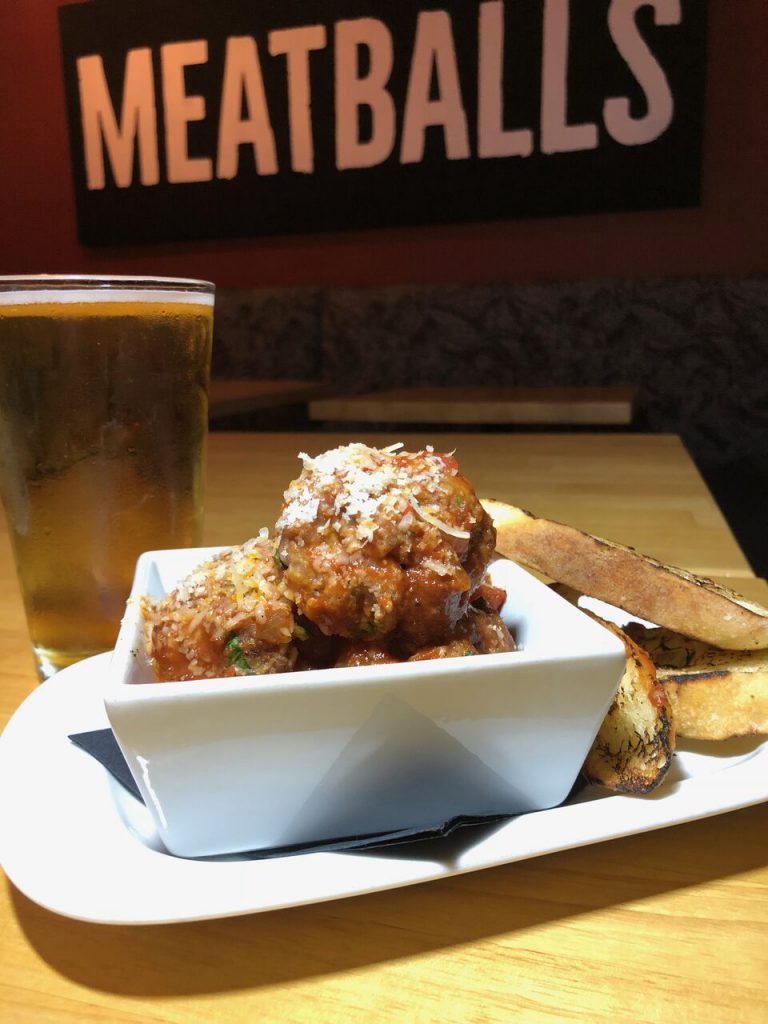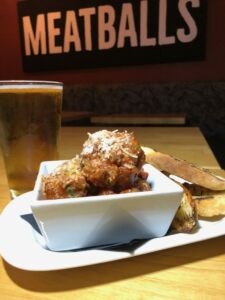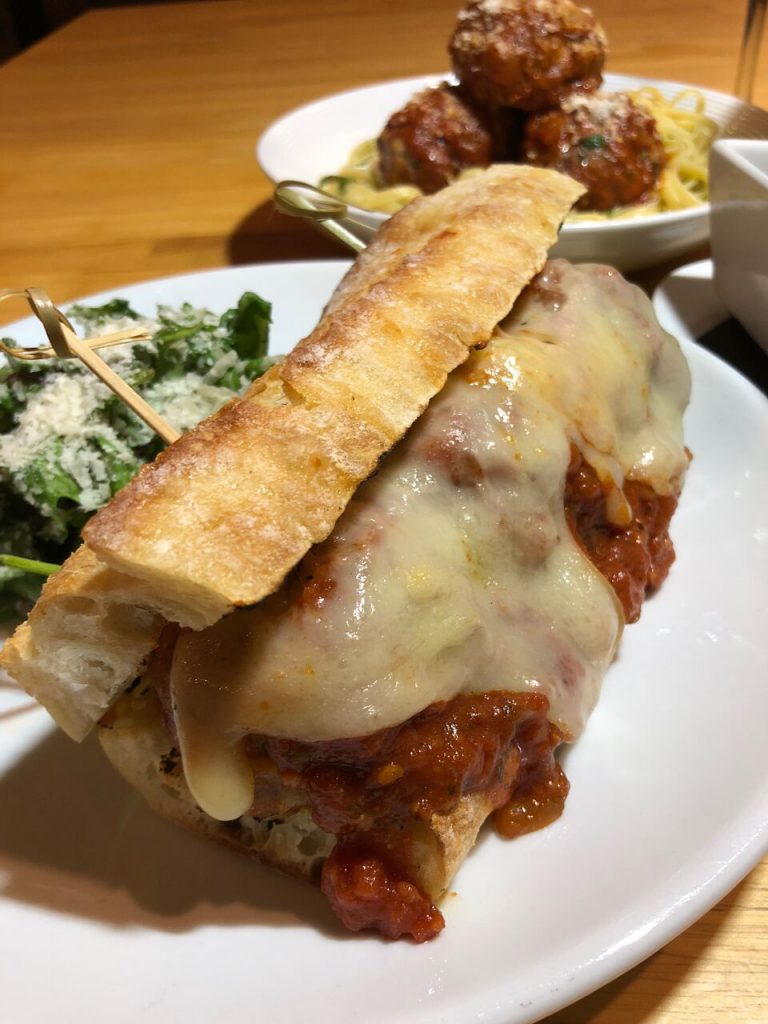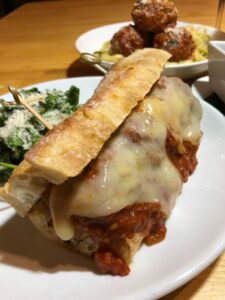 Burgers & Balls – Burger Side                                       Burgers & Balls – Booze Side
Click on the links above to see the full menu offerings for  Food and Booze.
The Streaker