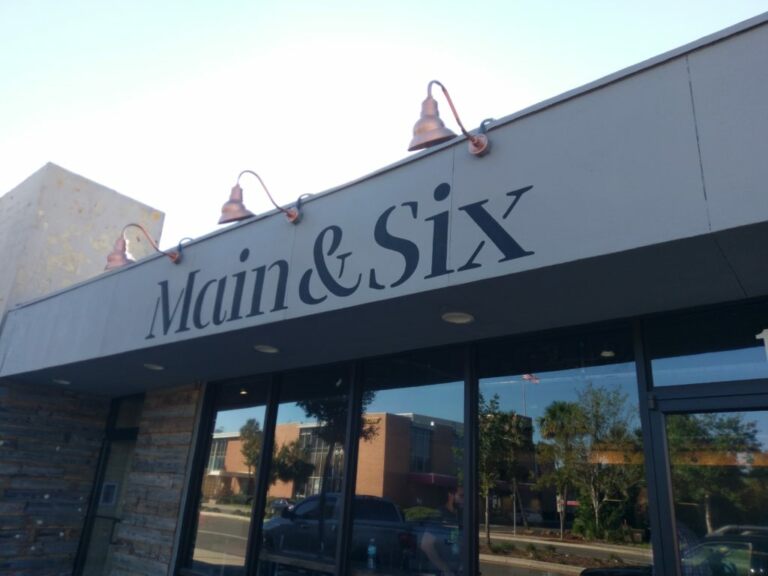 As thoughts turn to the holidays, make sure your events calendar also includes craft beer events happening around the Jacksonville area throughout November. From two major beerfests to anniversaries and more, the end of the year will see it all around Jax!
Get the month started with International Stout Day on Thursday, November 1. Find yourself a delicious local stout to treat your tastebuds. Generally featuring flavors of chocolate, many stout varieties are also treated with coffee, vanilla, cinnamon, lactose (milk sugar for sweetness), or dark fruits; or sometimes, a combination of those! Don't let that dark color fool you, for the most part, stouts are not bitter or high in alcohol. But, if you're looking for a bit more of a kick, try an Imperial Stout!
Jacksonville PorchFest 2018 takes place on the front porches of homes in the Springfield area and at Klutho Park on Saturday, November 3. Beer from a number of local breweries will be available. There is no entry charge. Over on the Jax Beach side, the annual Right Whale Festival happens at the Seawalk Pavilion, also on November 3. The event brings awareness to the endangered Right Whales which migrate through the area. Be sure to stop at Green Room Brewing for a stout while you're there!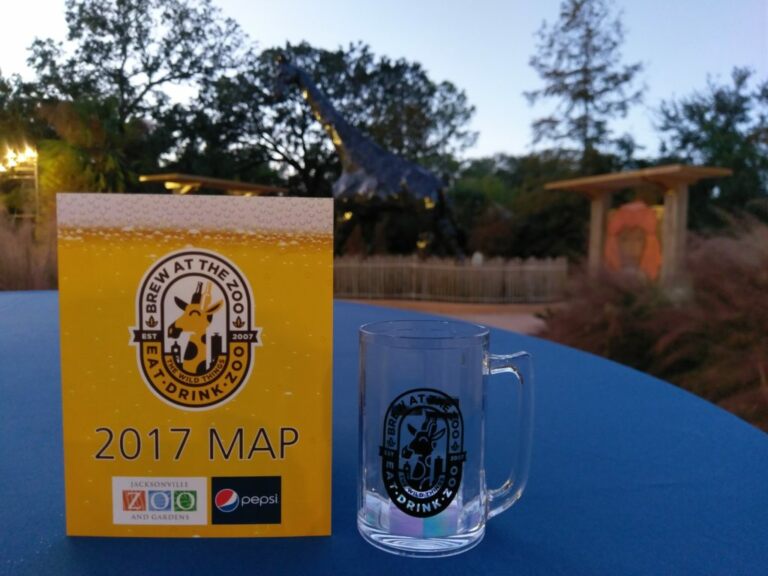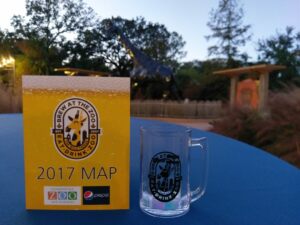 The 12th Annual Brew at the Zoo returns on Friday night, November 9, at the Jacksonville Zoo and Gardens. As happens each year, tickets sold out in September. For those lucky ticketholders, expect a wide array of food and beer vendors scattered throughout the Zoo grounds. The entry ticket includes samplings of food from a number of local restaurants, along with beverage and beer samplings from local, regional, and national breweries. Attendance typically tops 2500, making for one wild party! The event is a fundraiser for the zoo programs. Take a look at the recap from the 2017 event.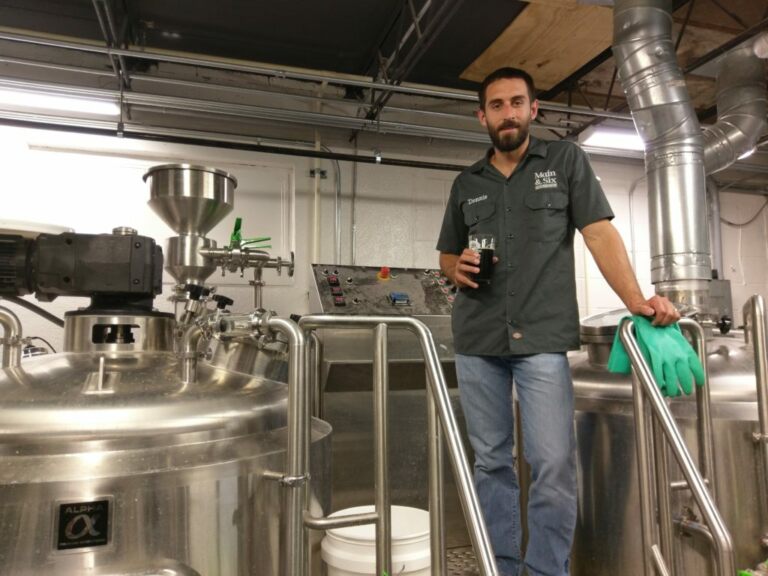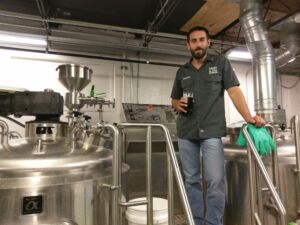 Main & Six Brewing, 1636 N. Main St., celebrates its one-year anniversary on Saturday, November 10. On last year's Opening Day, the brewery introduced several house beers, including its Handsworth Brown Ale, which earned a Gold Medal at the Best Florida Beer Championships in Tampa in March. Co-owner/Brewer Dennis Espinoza struck Gold again in July at the US Open Beer Championships. The brewery will offer special beer releases throughout the day. Salt and Pepper Gourmet Food Kitchen will be on site. The brewery has recently expanded its brewing operations with delivery of new brewing equipment. See the preview and opening day articles from 2017.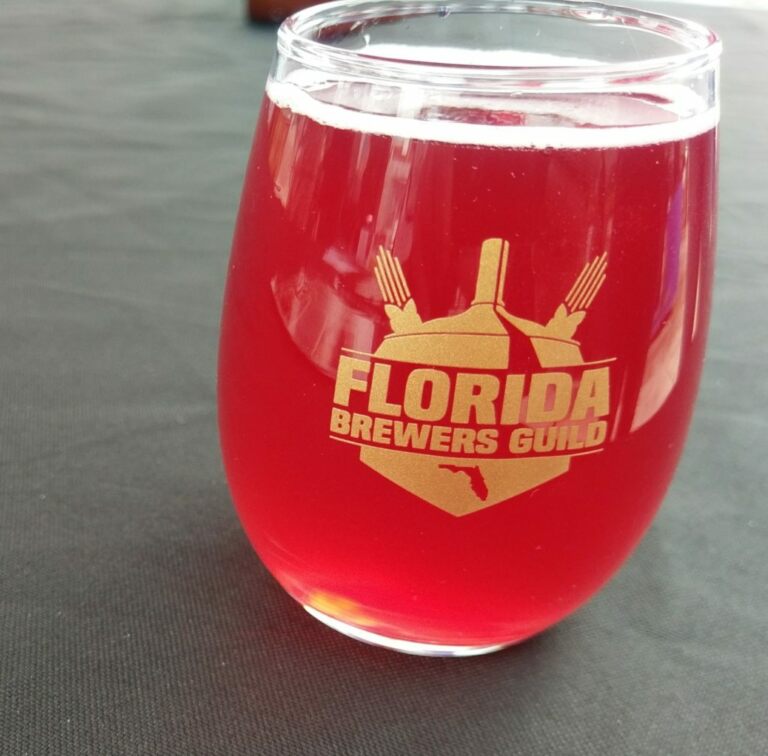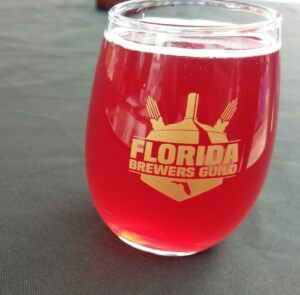 The Florida Brewers Guild (FBG) hosts its 4th Annual Barrel-Aged, Sour & Cider Fest in the parking area at Intuition Ale Works on Saturday, November 10. This All-Florida brewery event features over 30 breweries. The name says it all. From barrel-aged stouts to sour beers of the tart and puckery variety to ciders, this unique fest brings beers of all colors and flavors. Proceeds benefit Florida Brewers Guild. Tickets are available online at Eventbrite. See the recap from the 2017 fest here.
In between Jacksonville PorchFest and the FBG Barrel-Aged, Sour & Cider Fest is Jax Beer Week. Be on the lookout for new beer tappings and releases, along with tastings around town.
As November heads into December, one of the most anticipated annual beer release days across the nation is Goose Island Bourbon County Brand Stout, aged in four-year old Heaven Hill bourbon barrels. Local bottle shops will offer several varieties for sale on Black Friday. The 2018 variants as announced by Goose Island are: Original Bourbon County Brand Stout, Proprietor's, Wheatwine, Vanilla Stout, Bramble Rye Stout, Coffee Barleywine, Midnight Orange Stout, and Reserve (aged in 12-year barrels). Not all varieties may be available in this area.
While not a November event, it's one to mark your calendars: Intuition Ale Works' 8th Anniversary Music Fest, happens on Saturday, December 1. This year, the brewery is taking over the entire Doro District with an all-day music festival and party featuring non-stop live entertainment, along with beer releases, food and special merchandise. Tickets for the event are available on 904tix.com.
Happy November!
Cheers,
Linda Johnson, Certified Cicerone®
(all photos by Linda Johnson)
Linda Johnson is a BUZZ Contributing Writer (beer!) and founder of the beer and travel website, BrewNymph.com, covering all things Florida beer from news to events. She is the first female Level 2 Certified Cicerone® in the Jax area (since 2015), one of seven in the metro area, and the only Level 2-certified independent beer writer in the state.