Interview with Dana Peterson
What is MOJO No. 4 Urban BBQ and Whiskey Bar?
MOJO No. 4 Urban BBQ and Whiskey is a restaurant and whiskey bar. We serve American BBQ and exquisite whiskey.
When did you start your business?
We started 14 years ago.
Why did you choose to be in this industry?
I chose this industry because it's somewhat like a family tradition. My parents were in the hospitality industry, and I followed in their footsteps. I opened our first location as a server. And I worked my way up to becoming the Marketing Manager. I've seen this company grow so much since it first opened. We've open 7 other locations and we've adapted and changed along with the time.
Where are you located?
We're located in the Shoppes of Historic Avondale, which is nice because we've got great relationships with our surrounding stores. It's a community within a community, within a community essentially. And during holidays, for example Christmas, we all open our doors and people come in and out of all the little businesses on this street. It's wonderful.
How do you market yourself to grow/expand your business?
We focus on the digital aspect of marketing via social media. People are really into technology these days and we want to make sure we can reach our customer base in a way that they are comfortable with and use.
How involved are you in the community?
We're very involved in the community. We help out the Jacksonville Humane Society, the Jacksonville Zoo, etc. We also do a lot of catering to  events, such as Welcome to Rockville.
hat type of food do you serve?
We serve urban modern American BBQ.
What is unique about your business?
We offer BBQ and whiskey. And we do both well. There are places that do BBQ, and there are whiskey bars. But not many places offer both BBQ and a whiskey bar. What's great about MOJO No. 4 is that we offer these great things together, and that we put in care and effort to make both of them have great quality and great taste.
What kind of weekly specials do you offer?
We have happy hour everyday from 4-7. Tuesdays from 7 until close we offer rare whiskeys for discounted prices. Wednesdays from 7pm until closing our wine is half-off.
What is your busiest day or night?
Friday and Saturday nights, as well as Sunday lunchtimes are our busiest times.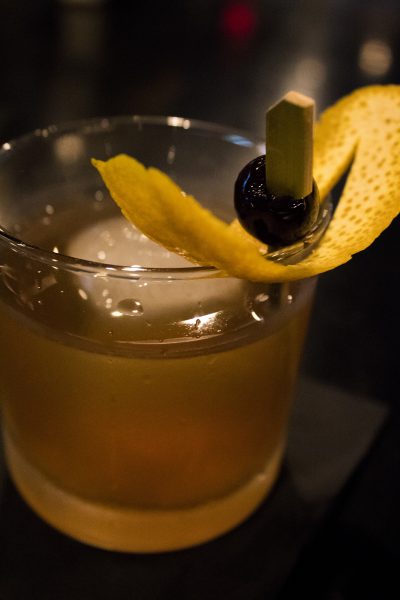 Do you serve any local liquors or brews?
Yes we serve local beers and whiskeys.  We use St. Augustine Distillery Spirits, and a lot of Jacksonville beer. I'd say almost 90% of our beer is from Jacksonville. And we rotate our taps often, so we get a lot of unique flavors.
What compliments do you hear most often from your customers?
Our customers praise our service. We really care about our customers, and it feels almost like a second home for them and for our workers. We also often hear that they love our portion sizes.
What events do you host?
We host new whiskey releases.
What does your staff enjoy about working here?
Our staff loves the fact that they can taste the different foods and experiment with different dishes. They also love that we're all like a family.
What do you want people to know most about your business?
Here at MOJO No. 4 we care about connecting with the community and our customers. We pride ourselves on our warm, family-like atmosphere.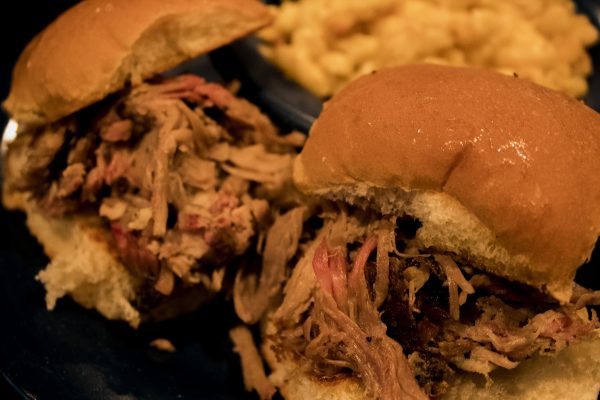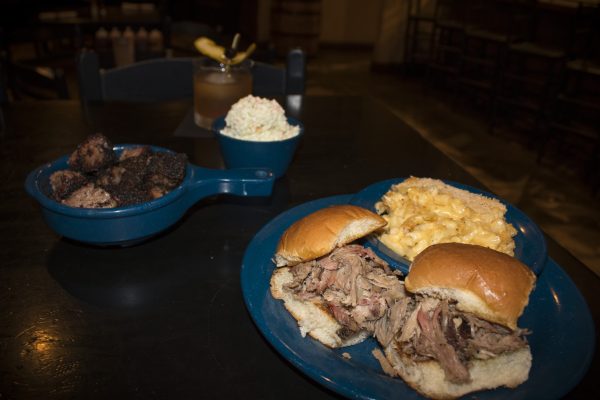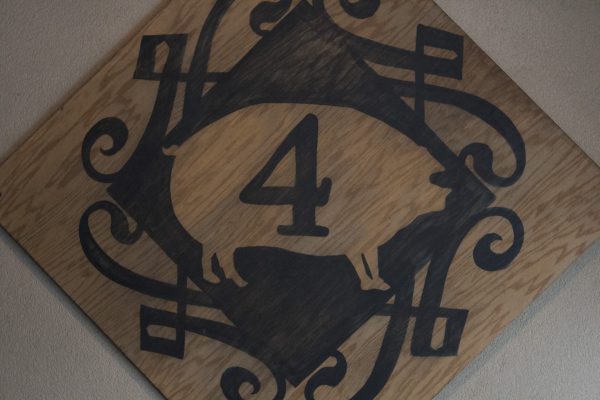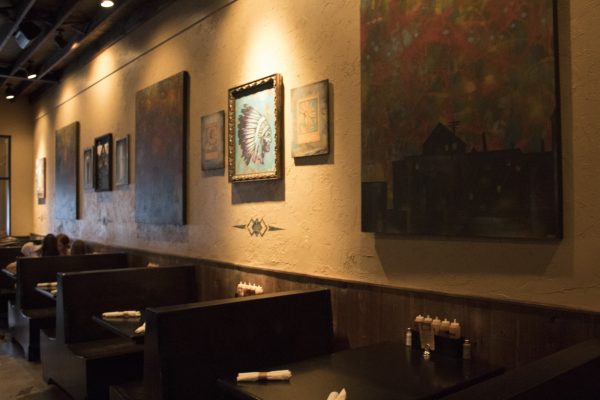 3572 St Johns Ave,
Jacksonville, FL 32205
Phone: (904) 381-6670
Website: http://mojobbq.com/
Hours:
Wednesday 11AM–11PM
Thursday 11AM–11PM
Friday 11AM–12AM
Saturday 11AM–12AM
Sunday 11AM–10PM
Monday 11AM–10PM
Tuesday 11AM–10PM