June 8-24
Mamma Mia!
The story-telling magic of ABBA's timeless songs propels this enchanting tale of love, laughter and friendship, creating an unforgettable show. A large cast, non-stop laughs and explosive dance numbers combine to make Mamma Mia! a guaranteed smash hit for any theatre.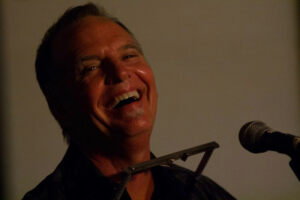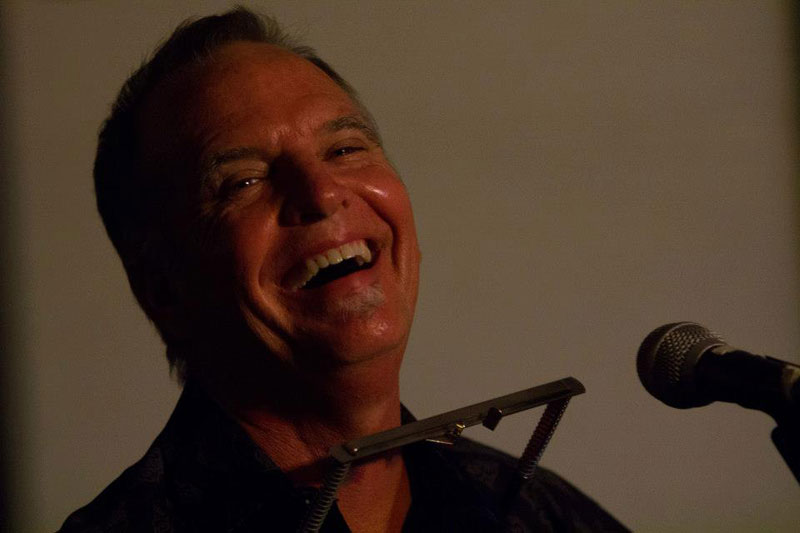 JUN. 29
MIKE'S MIC with MIKE SHACKELFORD
Mudville Grille Music room http://www.themudvillegrill.com/mudville-music-room
Mike has been a staple presence at the Mudville Grille Music Room for years.  Enjoy his self-described "country-flavored rock" on June 29 at 7:30pm.  You may listen to samplings of his beautiful music at his website:  https://mikeshackelford.com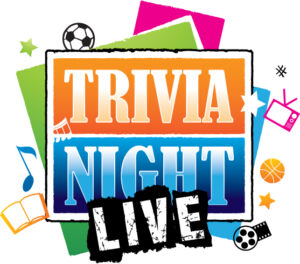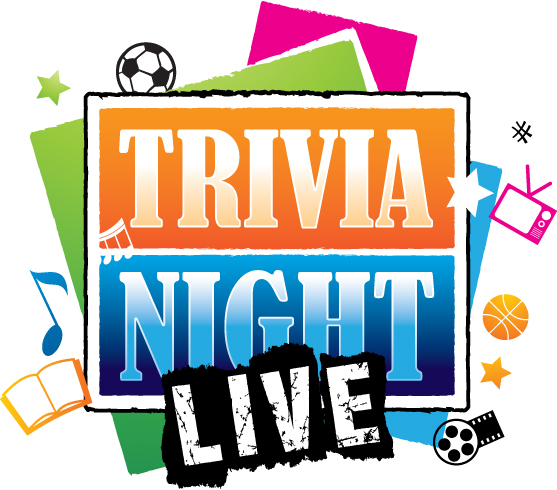 JUN. 6
Trivia Night Live
Hoptinger Five-points
http://hoptinger.com/hoptinger-riverside/
Come see why Trivia Night Live is the best in trivia entertainment every Wednesday night at 8pm at Hoptinger 5-points, hosted by Brandon Tomasello.  Generous prizes totaling over $100 worth of Hoptinger gift cards.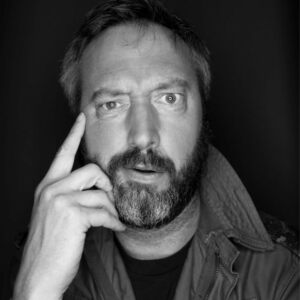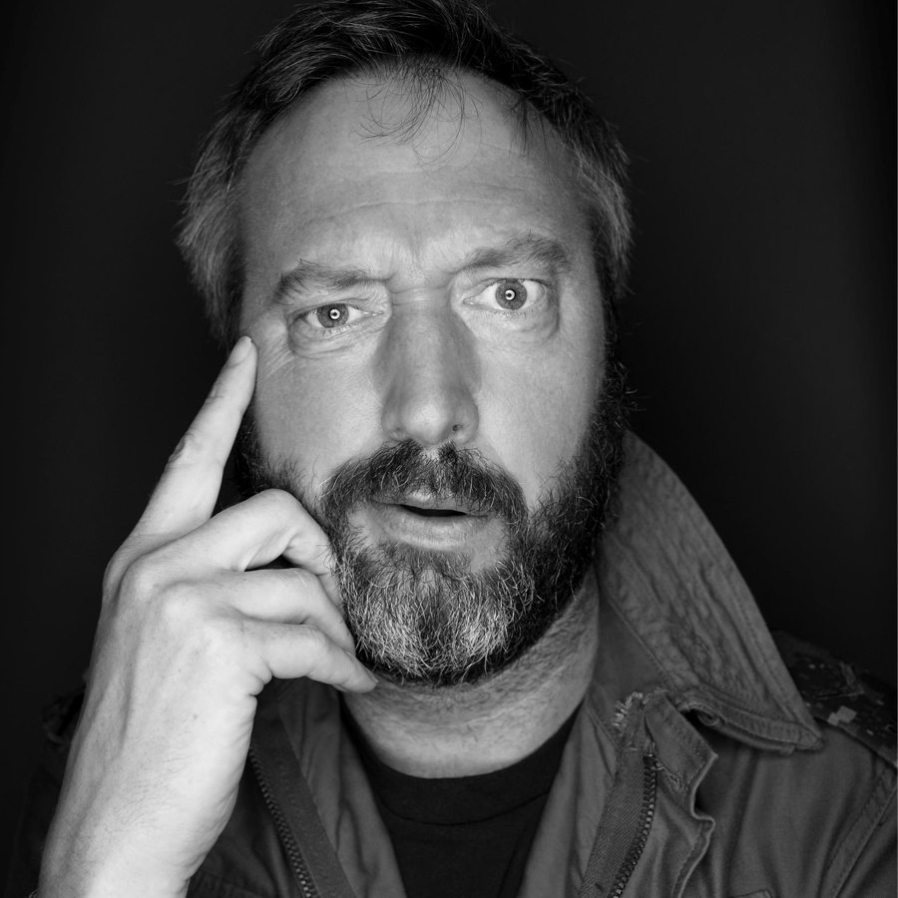 JUN. 8-9
Tom Green
Comedy Zone
comedyzone.com
You know Tom Green from his innovative, anything-goes run as the most unpredictable personality on MTV, and his unforgettable, deliciously loony roles in uproarious film comedies including "Road Trip" and "Freddy Got Fingered." Experience one of the great comic minds in the field of entertainment when Tom Green delivers his brilliantly cracked view of the world around him on screen, online, or live on stage. It's non-stop laughter, any way he brings it.