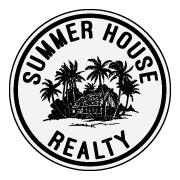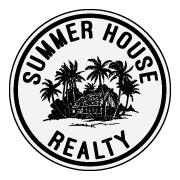 Business Name: Summer House Realty
First Name: Tonya
Last Name: Baudek
Website: http://www.summerhouserealty.com
Address: 316 Ash Street
City: Fernandina Beach
State: FL
Zip: 32034
About Us: AT SUMMER HOUSE, WE USE INNOVATIVE APPROACHES IN REAL ESTATE THAT BOOST CREATIVITY, UTILIZING INVESTMENT STRATEGIES AND HARNESS LOCAL FLAIR. WE FOSTER A POSITIVE ENVIRONMENT FOR OUR AGENTS AND CLIENTS TO BUILD SUCCESSFUL RELATIONSHIPS AND REAL ESTATE PROJECTS WITHIN OUR COMMUNITY. WE BELIEVE IN REAL ESTATE WITH PURPOSE — A PORTION OF EVERY COMMISSION GOES TOWARDS WATER MISSION AND A LOCAL CHARITY.